An Insight Into the Compositional World of Edward Abela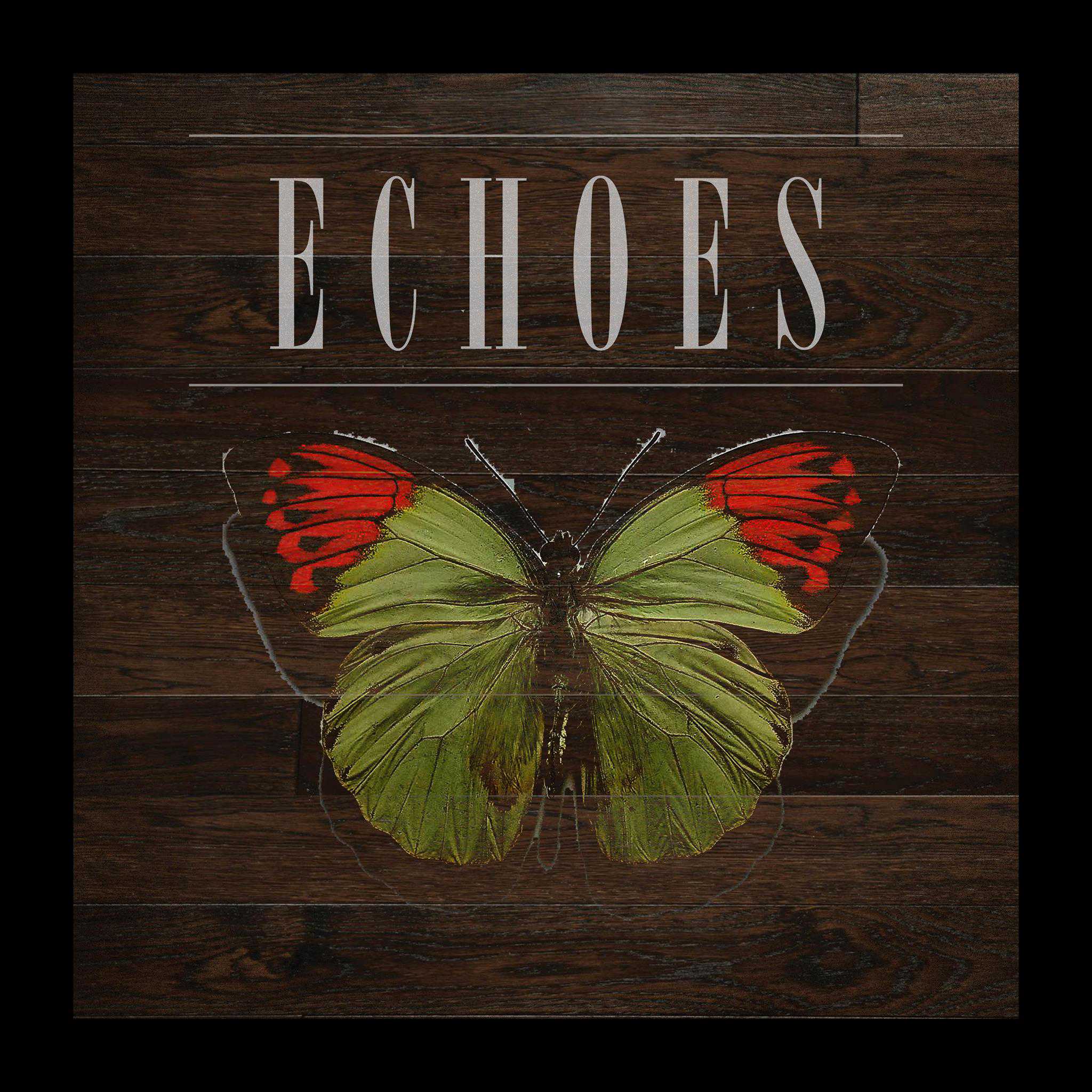 An Insight Into the Compositional World of Edward Abela
March 16, 2017
Our artist Edward Abela is one of the finest contemporary classical music composers making his mark on the industry at the moment, but behind his skills are a whole host of fascinating production techniques that listeners have no idea about.
As well as having released his beautiful, ambient piano EP 'Echoes' earlier this month, Edward has been busy with his day-to-day job as a professional composer for Warner-Chappell, currently creating a funk rock album.
On top of his musical skills, Edward is also highly proficient with in front of the camera, making videos about his music. This time, he gives us an insight into how you go about producing a track, with all the right equipment and software.
For those of you who are budding James Browns, then check out Ed's video on how to put together a quality funk track!
Find out more on Edward Abela here:
Links:
https://soundcloud.com/edski-88
https://www.facebook.com/Edski88
https://twitter.com/EdwardAbela1
https://www.youtube.com/channel/UCNXIrktUTtWvxb41o55HK9Q