Brand Services
Quite Great Brand Marketing and Promotion aims to offer our clients all the services they need to market and promote their company, brand or website.
If you need our team to help you gain coverage in local media then look no further, the Quite Great Brand PR team have in depth knowledge of local and national print and broadcast media. We market your brand in the UK, helping to grow media attention and drive sales.
Our world is like a department store helping brands to market and sell, from fashion to gadgets, food to mobile apps, drink to independent movies, classic TV shows to home and leisure, creatively working on ideas that hit the headlines and help our marketing guys increase sales for your brand, we celebrate diversity, our world is 'QUITE GREAT!'
Quite Great was founded by Pete Bassett following a highly successful career as head of publicity at entertainment and brand giants such as Jive, MCA and Polydor and as director of publicity for Jackie Cooper PR working with the likes of Tanqueray, Snapple, Playtex, La Senza, Russell Athletic and many more of their household names. Here he developed a keen understanding of how to create funky PR ideas, plus focused and newsworthy publicity campaigns, as well as how to link consumer and retail brands with celebrity and pop culture.
We have worked on major events such as Arts for India and magazine PR for BRIC aimed at the affluent Russian, India, Brazilian and Chinese communities in the UK, in addition we have expertise in promotion for the hugely successful Linkee game's mobile app version.
Over the last 20 years Quite Great has handled social media & press campaigns for many high profile companies, celebrities, TV Shows, brands and artists. Our local PR team spent six months coordinating the biggest brand launch for a decade in the UK for The Health Lottery, which we gained over 2,000 local online and print media features and were highly praised by the client.
We have also been involved with a broad range of projects from mobile app promotions including the 'Evi app' which was sold to Amazon for $26 million, and Zing the latest smart watch to rival the Apple's i-Watch with a more realistic price tag. We've also worked on the Pan European campaign for New Kids on The Block and The Backstreet Boys and the streaming of their shows at The 02 to cinemas across the UK and Europe. Other examples include the TV show Pawn Stars UK, FilmOn.com, Munchy Seeds; Chaplin's Circus, Cafe Nero, Hotel Du Vin, Glamour Kills, The Health Lottery along with many other house hold names. The company's expertise has also helped promote DVDs, books, films and life style brands.
Quite Great specialises in working closely with clients in all areas of the media through to setting up social media platforms to drive awareness to their products, whether it be Twitter, Facebook or Instagram, we can help enhance traditional media with quirky social media campaigns that are fun, exciting and draw media excitement across the globe. In today's market it's essential to increase your digital footprint as the world's businesses continue to grow online.
As well as full communication solutions we also offer a range of different marketing tools from; website design, brochure creation, strategy design and evaluation as well as working alongside product distributors to make sure our clients get the help and support they need when distributing to the UK market. We specialise in building the profile of International & European brands within UK media, whether it's a holiday destination, international event, new product launches looking to get exposure in the UK or even mobile app & website development.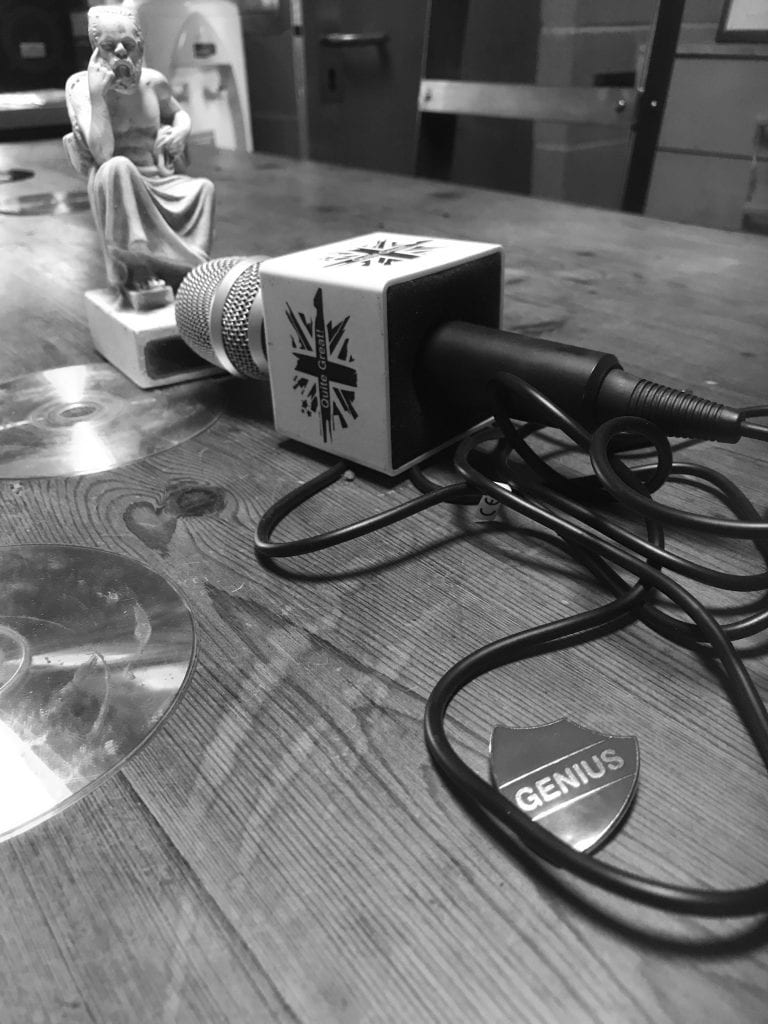 At Quite Great we offer a marketing and PR service that puts the FUN into any marketing campaign! We combine traditional marketing methods with new digital, social and mobile trends, ensuring that excitement, intrigue and customer engagement are at the centre of any campaign, whoever the target audience. Our experience has crossed into every aspect of online, retail, consumer and B2B, from baby wear to gadgets, from video-on-demand, to street wear, from toys to online e-tailers.
We work out both innovative marketing plans encompassing augmented reality through to app design, viral PR that truly turns viral, or good old traditional with the all important headline grabbing creative ideas that appear in the national media. With the huge growth in mobile apps our team not only design but also market and promote, hence once your app has been developed we are perfectly positioned to help you take it to market and drive sales, from games, B2B, right through to the creative and quirky ideas, our team have the expertise to help you earn from your app, just ask the team behind the million selling Evi app, but more of that later. 
Do you want to know more about the Quite Great Brand Marketing and Sales story?
With a history working with some of the world's leading bands and musicians, we have taken our marketing knowledge and creative edge into the consumer brand and technology industries, creating funky inspiring marketing experiences for leading established brands, new product releases and start-ups.
Our team of creatives and developers from backgrounds covering marketing and PR, TV and Radio, online and mobile, technology and business development, means we can offer the complete service to any client.
Offering all aspects of publicity, promotions and marketing services for brands. Quite Great are a fully integrated multi-service UK marketing agency encompassing a PR firm for the UK that specialises in product launches. We are experts in baby publicity for baby brands and baby blogging through to mummy bloggers and via our sister music publicity and promotions agency we handle festival PR and general publicity for national events. Quite Great are a UK PR and marketing firm who have handled creative national PR campaigns for many online brands, TV and DVD releases and celebrity PR, right through to marketing services, event development and reputation management.
Quite Great are a hybrid PR and Marketing Company for the UK, offering numerous services that straddle all areas of youth culture right through to the older age demographic. We are not a normal PR and marketing service as we strive to help clients grab much-needed PR and marketing attention by creating streamline marketing solutions for UK launches and brand development. Quite Great offers UK advertising both traditional and online. Our digital team can increase the impact of your site, increase traffic, views and general brand development for all types of brands in the UK. Quite Great is not a traditional agency having come from a music, entertainment and celebrity background where sales and marketing, work hand in hand with creative PR thinking. This creative thinking naturally has to be on both a national PR level for your brand or enterprise and a local level.
Although PR is a major part of what we do, our dedicated team of experts are also involved with everything from apps and events to design and video – in other words, all the services your business needs to grow are at finger tips! Quite Great's online team cover both PR and digital brand development . If Quite Great Brand and Marketing have not promoted it then the product or brand genre proably hasn't been created ! Variety is our Life!
We cater for all aspects of marketing, strategy, events and technology needs. Our expertise in PR, Market Research, Innovation, Social Media, Mobile, New Technologies, Business Models and marketing trends enables us to understand a client's needs and their target audience, and to create experiences where brands can establish lasting relationships with their customers.
To discuss how we can help you and your brand reach your target , contact us via ask@quitegreat.co.uk or skype us at QUITEGR8 , we look forward to hearing from you .