Events, Music and Corporate
Corporate Event Planners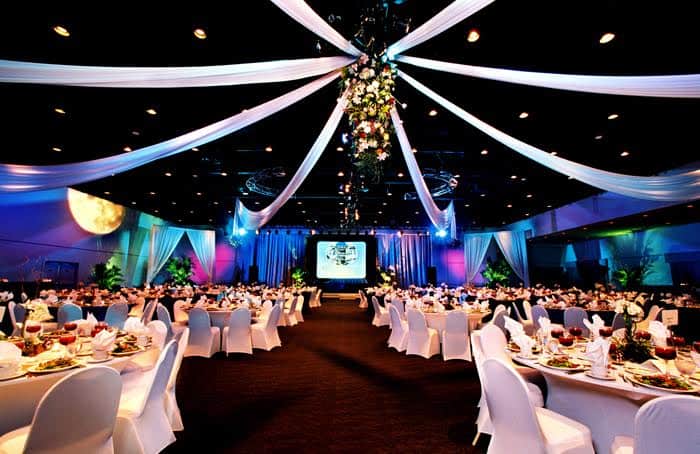 Email – ask@quitegreat.co.uk skype at quitegr8 or phone 01223-844440
Who are Quite Great Events?
Quite Great Events is a party and events production company for the UK based in Cambridge that caters for major corporate events through to special family occasions and private functions. Quite Great Corporate Events can provide every aspect of your event from theme development right through to music if required and from location to staff making sure your event goes perfectly.
For twenty years Quite Great has been helping bands and brands to develop and so we are in the perfect position to work with you to create all the events back up or individual special creative or brand input to make things go with a bang!
Musical Themed Events, Summer Balls & Corporate Events
We can help with all relevant musical themes plus developing opportunities for major Summer Balls and similar events from corporate to student whereby we look at sponsorship, along with potential food and drink brands that can add a unique flavour to your special occasion.
Due to our unique production partnership with one of the leading creators of functions from blue chip corporate events to designing festive and seasonal extravaganzas in shopping centres and other trade locations our team is able to create the perfect environment for all occasions.

Bespoke Corporate Party & Event Planning
Our mission is to give a personal and professional service to all, from conception to completion regardless of the project size. We will deliver a quality creative tailor made solution within your budget and ensure complete satisfaction.
Delivering Quality Service to our Corporate Clients
Our objective is to deliver a quality service and the best equipment so we can make our customers shine!
Transform your corporate event into an event that everyone will remember for years to come, impacting positively on your business and enhancing your brand.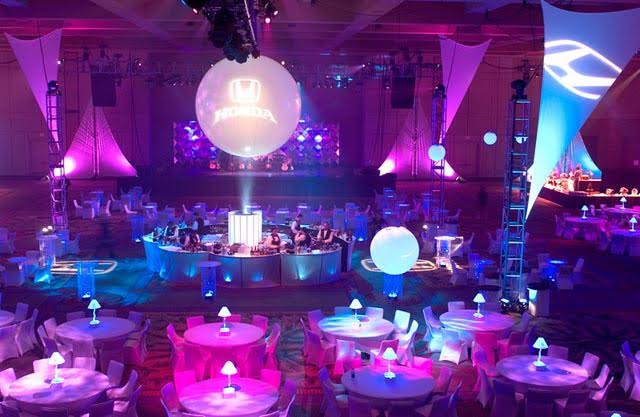 Party Planning Specialists 
Surely we all like to party! But what about organising that party? Depending on the size and occasion this could either be exciting or daunting, whether its an intimate stylish dinner party or the next best 50th Birthday Party. Your function can be themed in whatever manner you desire, from circus to Arabian nights and anything in between.
We can create an occasion that encompasses a myriad of imaginative ideas that will create excitement for all those who attend.
With so many details to get right and the added demand to impress, there is a fine line in achieving the perfect balance of all elements to ensure your Party goes with a bang, for all the right reasons!
Quite Great Events Parties can assist with all or part of your party planning; from sourcing the perfect venue and the best caterers, to theming and décor. We can also send save the date and invitations to guests, oversee production and entertainment, conduct onsite management and plan accommodation and transfers.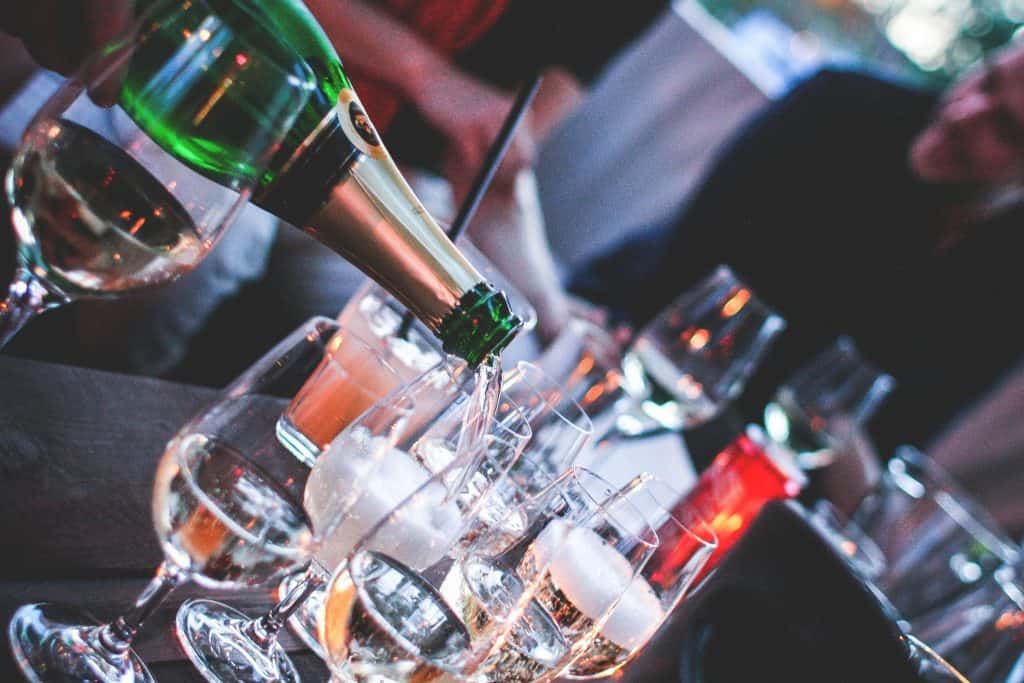 Wedding Planners
Are you the bride or groom who can't wait to organise the wedding day you have dreamt of or are you overwhelmed at the thought of organising it and don't know where to start?
Whatever your motivation… we are pleased you stopped by.
Quite Great Events Weddings can assist with all or part of your wedding planning. From finding the perfect location the dream venue and entertainment to suit your day, to going through contracts and legal requirements.
We can also send save the date and invitations to guests, oversee production and décor, conduct onsite management and assist with accommodation and transfers.
Interested in what we have to offer,  then please click here Wedding Organising!
Corporate Events/PR
Communicating business through entertainment, innovation and creativity.
If it's something fun you're looking for, then check out how the team at Quite Great like to unwind:
If you would like to know more about how our superlative expertise can assist you in the below then please get in touch:
PR Launch
Entertaining Clients
Champagne Receptions
Business Events
Award Ceremonies
After Parties
Corporate Hospitality
Gala Dinners
Incentives

Logistics
To execute a successful event, whether it's a dinner for ten, hundreds for a wedding, or thousands to a corporate function, logistics is key.
Getting it right means guests will never know about the fastidious planning and any last minute changes behind the scenes meaning they just have an enjoyable experience. Get this wrong and it will be all they talk about afterwards.
Quite Great Events incorporate logistics into the event planning process. Depending on your requirements. Quite Great Events will determine the best team and communication needed to execute all areas of the event successfully.
Quite Great Events knows overseeing every facet of an event is important in making the overall experience a success from accommodation, transfers, venue, catering to production , and all managed to the highest standard.
Contact us now
Our team can help you to get the media attention you desire.