Art and Cultural Public Relations
Quite Great Art and Cultural Public Relations
My love and passion for art and interiors style led me into the world of Art PR & Marketing after graduating from University with a degree in Art History & English. Moving to Sotheby's Marketing department in Bond Street, I established a further respect for all the aspects of the art world, spanning from the Impressionists & Old Masters to Contemporary Fine Art & C20th Applied Arts. Continuing my enthusiasm for spreading the word about art within the auction world I established the successful Fine Art PR department at Cheffins Fine Art Auctioneers in Cambridge. As well as writing for publications on the world of arts and auctions, over the years I have managed some hugely successful and exciting international, national and local PR campaigns of various collections. I have had the privilege of managing many large PR campaigns over the years, some highlights included such exciting projects as the estate of the late Syd Barrett, which naturally gained national and international media coverage, both in the press as well as TV. Another hugely covered news story was generated with the sale of treasured items from Royal Collections, which included wonderful letters and cards from Diana, Princess of Wales.
Now at Quite Great I am further expanding our roster of artists, to not just include musicians but also artists from the world of art and design. Whether this covers designers initiating interior design trends with their products and fashions or artists, artisans and galleries. If you need a PR company that can manage your PR & Marketing as well as social media and web designs therefore furthering the promotion of your business in the most passionate and professional manner, do get in touch. We pride ourselves on having a personal approach that explores the most original and exciting ideas in our PR campaigns, combined with my personal passion for the arts and interiors, the clients we manage will be given the best chance to expand more successful recognition of their works.
Quite Great Arts – Lisa Freeman
BA (Hons)
About our World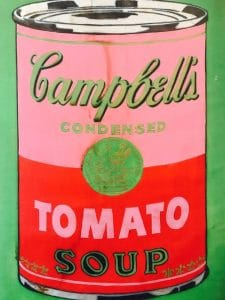 Quite Great Brand Marketing and Public Relations is an international and nationally recognised PR company, respected in the industry as one of the most creative, where our professional passion and loyalty and initiative are key aspects in all our PR campaigns.
Since 1996 music and the arts have played a fundamental part in the growth of Quite Great PR Marketing and Brand Development.
Amongst our music industry and corporate clients we also have over twenty years of experience in the world of art and culture. This established reputation highlights not only our success in the world of PR and Marketing but also our personal understanding of the business and the clients desires as the foundations upon which we initially build our relationships ,when creating a successful campaign. Whilst developing this important and close bond with the client we aim to provide a successful long term growth and development of the client's business through attention to detail surrounded by original ideas and strategic plans that aim to attract and excite a media response
Quite Great's understanding of art's cultural touch stones stems from one of its founding members starting their career at Sotheby's and subsequently consulting within the fine art world covering a broad spectrum of fine arts and gaining extensive worldwide PR.
Lisa Freeman (BA Hons)  heads our Arts & Culture department at Quite Great, where our aim is to obtain, national, international and local PR using exciting and innovative campaigns that focus on your arts potential and use our experience within this field to expand and progress your company and products through gaining a broad range of PR recognition within the media.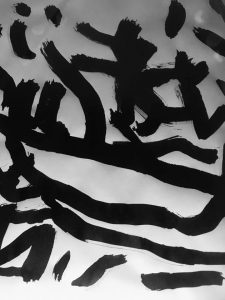 Having studied Art History and English at University Lisa worked for the Marketing Department at Sotheby's in Bond Street, before moving back to Cambridge where she initiated the PR department at Cheffins Fine Art Auctioneers in Cambridge. After twenty five years as an experienced arts PR Lisa is now further expanding her focus within the arts world to develop  PR and Marketing campaigns within all sectors of arts and culture, from galleries to exhibitions, as well as individual artist campaigns and charity art foundations.
The coverage gained has spanned every major publication in the UK ranging from Country Life to The Daily Telegraph to Hello magazine and international coverage from India to USA.  The creation of the press release and the understanding of all aspects relating to the sale of a painting, sculpture or artefact is fundamental to building the media approach taken when promoting a project. Together with the client we work diligently to focus on all relevant press and broadcast hooks, then setting out a strategy to drive awareness whether it be for an individual artist or a major event.
A classic example of some of the work conducted through Quite Great, relates to the auction of legendary Pink Floyd founder member Syd Barrett and his art. Following his untimely death and the vast array of media that covered the story, Quite Great worked to assist in events and exhibitions. The Quite Great team have also worked with the likes of Mick Rock on unique limited edition art.
The Quite Great art and Culture public relations and marketing team understand the importance in many cases where discretion is vital, not everyone wishes all aspects of the history or family background to be common knowledge and we as a team pride ourselves on making sure we work with the client to only inform the media what is agreed and approved.
We are also honoured to have worked with the likes of Arts for India in their mission to help underprivileged young Indian people and lead a way out of poverty for them via the provision of Education in Art and Creative Design to an international standard. Quite Great PR and promotion helped with the awareness building for one of their yearly events held at the Saatchi Gallery in London. The inspirational nature of this organisation is evident in the clarity of the message as outlined below through Quite Great. Arts For India had five key objectives in their campaign. To educate talented Indian artists in dire straits that deserve a chance, via the  International Scholarship Programme scheme- To support IIFA's vision to promote Indian culture & art and provide quality education in accordance with global standards, making IIFA the first university of fine arts in India, on a new campus (175 acres) with an International Museum, Arts Centre, and public art exhibition in Delhi (Jungle City)- To promote IIFA's educational partnerships with the University of Arts (London), and the Prince's Drawing School, as a means to work hand-in-hand to fulfil IIFA's vision and to support all the students at the institute by providing better art material and fabric to give the students a better chance to explore their creativity and  to help in the construction of an International Department at IIFA for international students to study, practice, and learn at.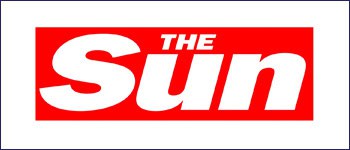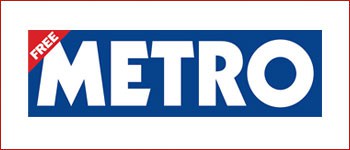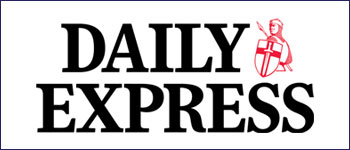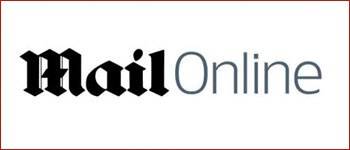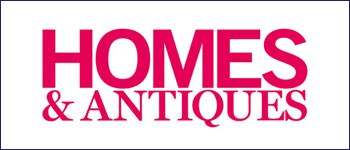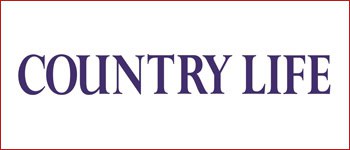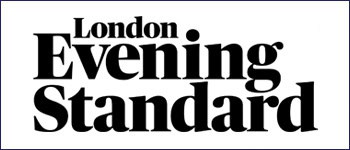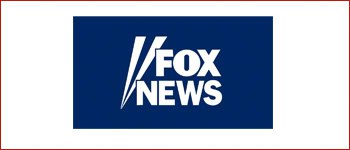 Contact us now
Our team can help you to get the media attention you desire.