Baby and Children's Brand Development
Quite Great Baby and Children's Brand Development
Quite Great Brand marketing and pr team specialise in all aspects of publicity, marketing and promotion within the baby and children's sector. Whether its pregnancy products, Children's TV shows, babywear, books, unique children's gifts right through to child genesis's, Quite Great can cater for all your needs.
Quite Great offer a fully integrated marketing mix from online PR, Blogging, community outreach right through to broadcast, TV and print media.
We are experts when it comes to baby brands and our campaigns are designed to have maximum impact whilst drawing attention to our clients key messages.
Over the years we have worked with mums, start up company's right through to house hold brand names, our media reach has grown extensively within the parenting sector and we understand the importance of building key relationships within the media.
Our clients are promised a personal experience, we have the capacity to meet all your needs, our tailor made campaigns are designed to achieve maximum results whether you are looking for a short term project or long term solution Quite Great PR are here to help!
Quite Great Baby, Toddler and Maternity publicity.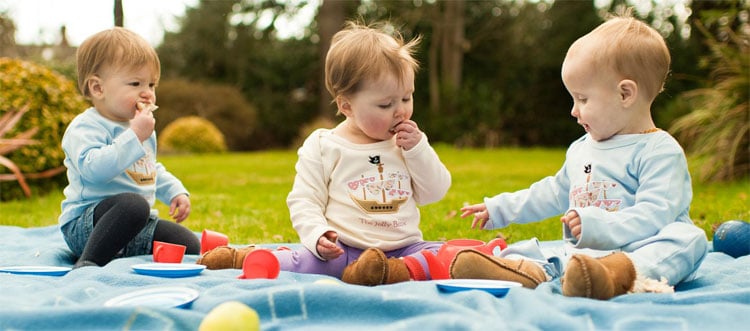 Specialists in Mummy blogging and mainstream national PR.
Quite Great's consumer pr team have been working on many different aspects of mother and baby pr for the past decade. Primarily the baby and baby wear public relations team have focused on boutique brands including maternity wear, baby toys , through to accessories that help make a baby's life that much more fun and educational.
Quite Great's mummy blogging team offer a different dimension to traditional mother and baby pr by offering a guiding hand to small and developing businesses in the maternity, baby and toddler sector giving a real human touch to everything we do. The way real mums think and act is key to the way our team look at baby publicity. Mumsnet , Netmums and mumandworking to name but three are at the forefront of the growing online communities aimed at mums of all types, tastes and cultures. with millions of users they opinions of mums now counts more than ever before online and this is not going to slow down with dozens of new related sites springing up each week , our dedicated team of blogging experts have to keep up to date on every new opportunity and opinion to help our client's brands grow.
You only have to read the national newspapers such as the dailies or Sundays to understand these sites importance. From surveys to viewpoints it is mums of the UK that the media are listening to. you only need to examine the following statistics from one of the leading mums online sites, internetmoms.com to understand why blogging and also mainstream publicity is vital.
Our baby pr team has been responsible for getting our clients mainstream national coverage on a regular basis we get your products in front oF millions of consumers every day in the form of national and regional pr coverage and this intense pr process has underlined to our clients the determination of Quite Great Baby pr and the fun they have gaining the coverage as pr and promotional passion for what we do is still fundamental to everything that drives our baby pr team.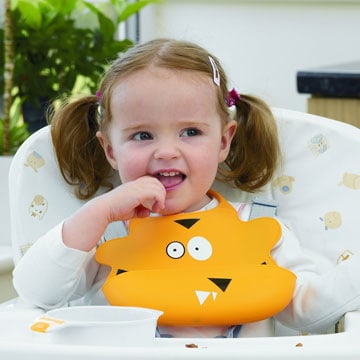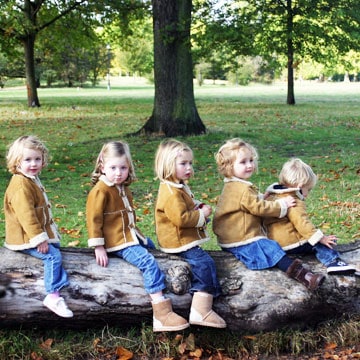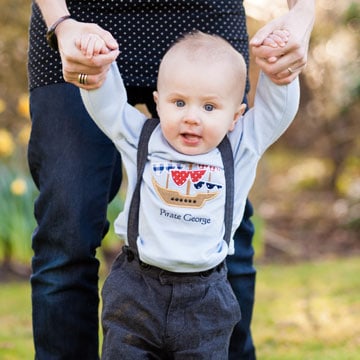 Contact us now
Our team can help you to get the media attention you desire.