Setting up a WordPress website to promote your music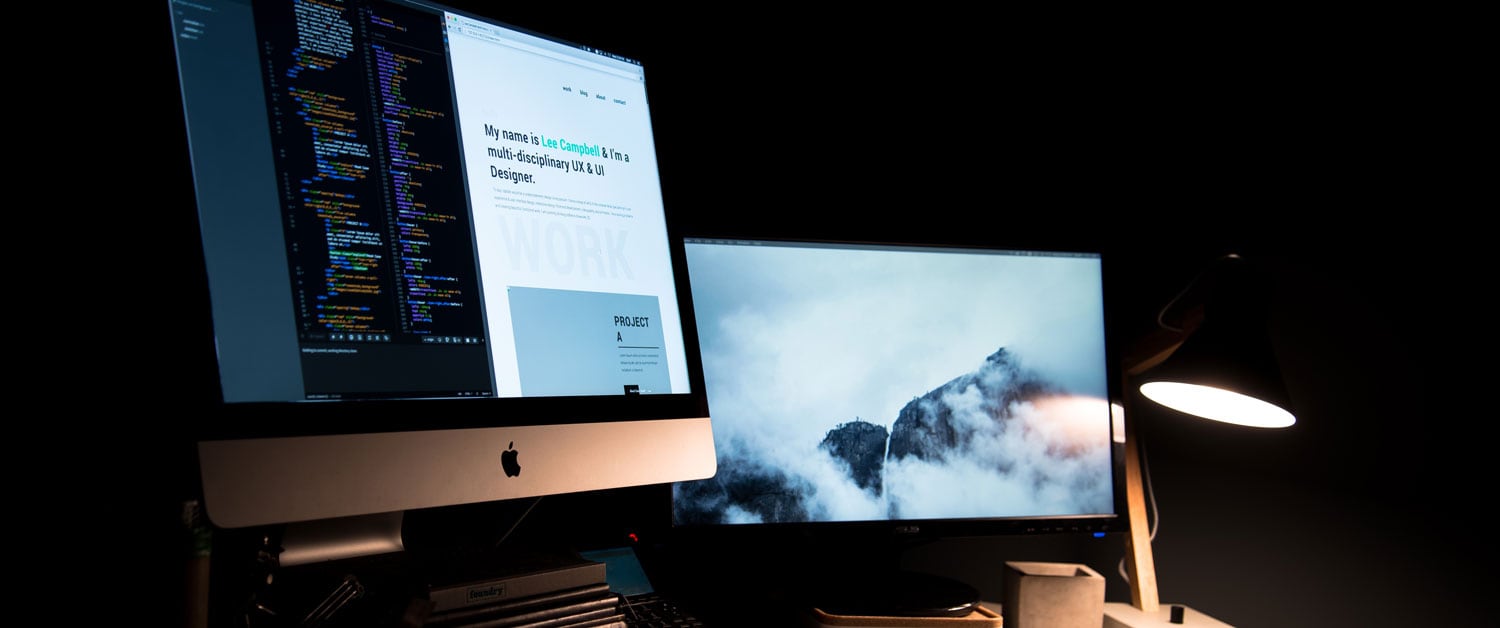 Setting up a WordPress website to promote your music
May 30, 2017
Domain and hosting First off you need to decide on your domain name (url) and your hosting package. Most domain names...
READ MORE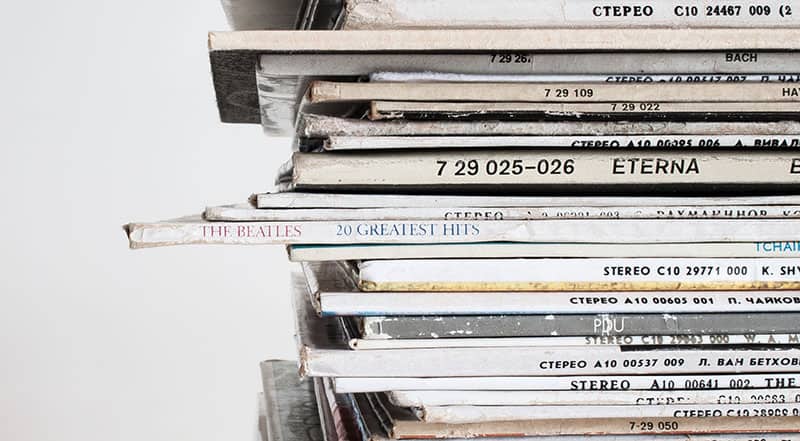 Does Your Band Want To Get A Million Pound Record Deal? Volume 1
May 12, 2017
Each day we are contacted by three or four acts from around the world looking for an agency to help them promote...
READ MORE