Raising Awareness: The potential of the charity single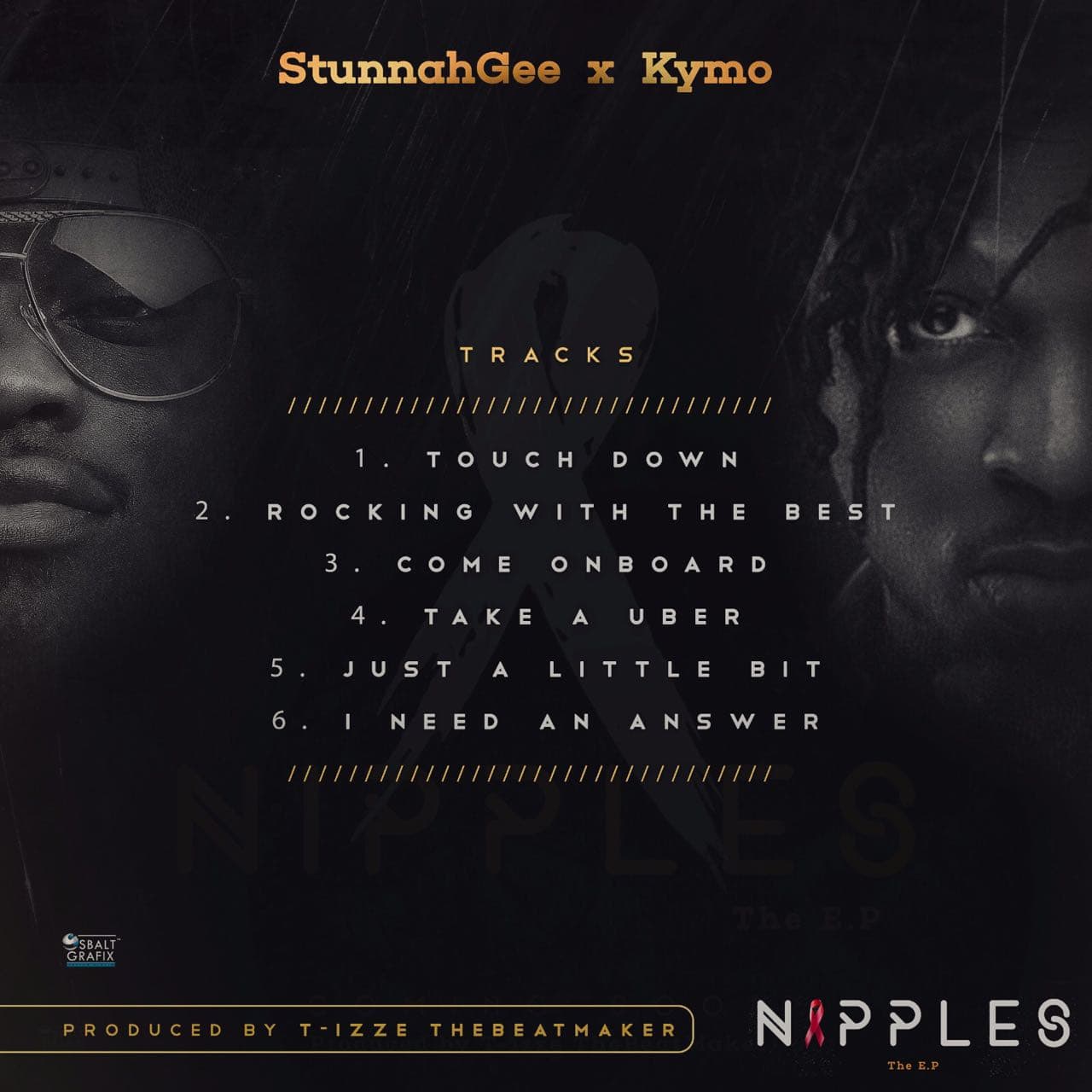 Raising Awareness: The potential of the charity single
April 19, 2017
At Quite Great music PR, we always love to work with artists who have a devoted cause, for example, those who are working alongside a charity, and Stunnah Gee is no exception.
Along with Nigerian R&B legend Kymo Kingin, urban artist Stunnah Gee has put together a 6-track EP devoted to raising awareness for breast cancer. It's uniquely, yet aptly titled 'Nipples'.
The lead single, 'I Need An Answer', tackles the difficult topic head on, presenting viewers of the video with some shocking images and facts relating to breast cancer.
You can watch the video here:

Combining music with a powerful agenda and aim is not only a noble thing to do, but for us, it makes promoting and marketing the music much easier. It goes without saying that the media are prone to a good story, and whilst Stunnah Gee's and Kymo's EP is doing something very special, the fact that they are doing this charity simply adds that further angle to their music.
The pair commented that it was their intention to 'create world music and to break boundaries with the project, but in the long run after sharing so many ideas, the thought came to us that we can do much more than just create music, but also give back to the society and that's how we made it a breast cancer awareness project.' As a result, 10% of all proceeds from sales of 'Nipples' will be donated to organisations seeking to find a cure for the disease and those who cannot afford treatment.
Stunnah Gee has come into contact with breast cancer a number of times unfortunately, his Aunt having several scares with the disease and his Uncle sadly passed away as a result of pancreatic cancer. Evidently, it is something that Stunnah Gee feels strongly about, considering how much the disease has affected him, and channeling his talents as a musician to write a record that raises awareness is without a doubt a virtuous act.
Not only this, but it's a great record too, fusing an intricate blend of R&B, afrobeat, pop and trap. Make sure you check it out, if not for the sake of breast cancer awareness, then for the quality music vibes instead.
Check out more on Stunnah Gee and Kymo Kingin here:
Buy/Listen to the EP here:
http://itunes.apple.com/album/id1213793293?ls=1&app=itunes
https://open.spotify.com/album/0AjCKz6JWFl9GQbOaLu29u
Find out more on Stunnah Gee and Kymo Kingin here:
https://www.facebook.com/StunnahGee/?fref=ts
https://www.facebook.com/KymO.Kingin/?hc_ref=SEARCH&fref=nf
https://twitter.com/stunnahgee
https://twitter.com/KymO_Kingin
https://www.instagram.com/stunnahgee/?hl=en
https://www.instagram.com/kymo_kingin/?hl=en