Welcome to our new live booking services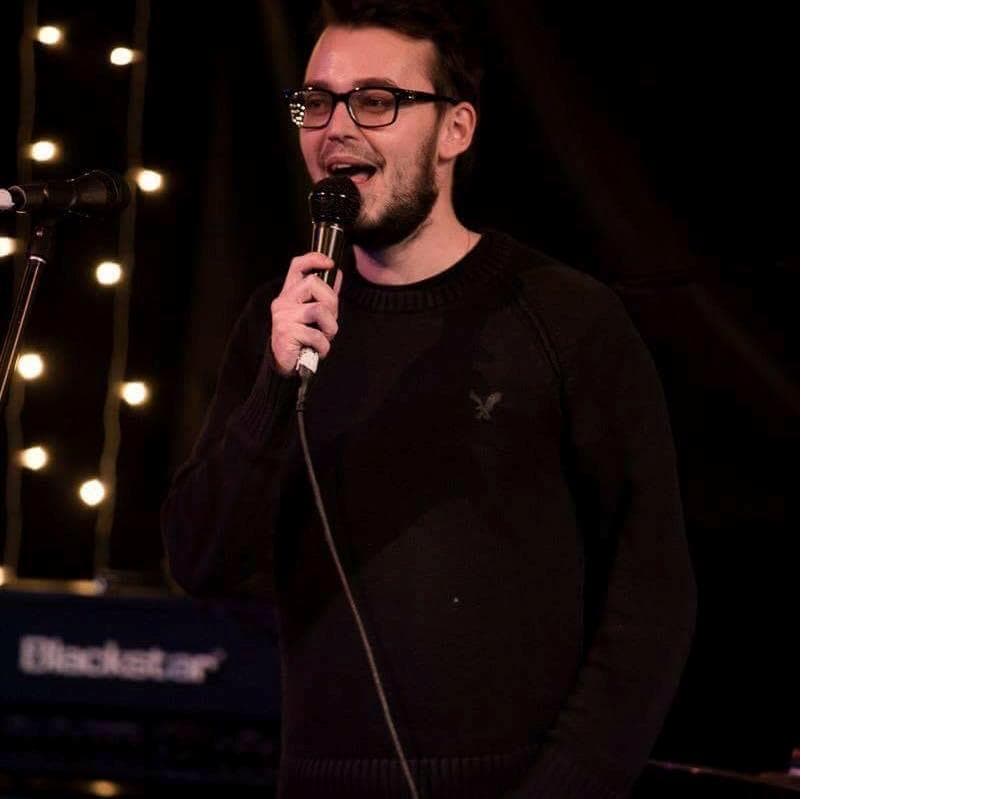 Welcome to our new live booking services
April 11, 2017
Quite Great is proud to announce that we have recently added a new live booking sector to our services as a music PR agency, courtesy of our head of live, Tom Green.
With our experience in the industry, we understand how daunting it can be when you're looking to get your live act up and going, where do you even start? Quite Great can offer you the initial advice you need to help you feel more comfortable when getting yourself gigs booked.
Here's how we can help you:
Tour booking will no longer be such a strenuous task either, as Quite Great can help you book a UK/European tour, tailored to your needs and your budget. Working alongside the new live service, the PR team will handle the promotion and release schedules to coincide with your dates too.
However, if you already have a tour booked, there are still a number of things that you might need to think about. If you need accommodation or transport sorted out, or even a new touring crew, Quite Great have you covered.
On top of this, should you want to host a launch party for your new single, EP or album, the new live services sector can arrange the show, promote it and ensure that the right people from the industry come down and attend.

Quite Great's new live booking services sector is being headed up by experienced booking agent, Tom Green who noted that: 'Navigating the live music industry can be a daunting and challenging task at the best of times. It's a pleasure to be able to bring my knowledge as a promoter and agent to Quite Great to grow the roster and expand on what the company already does. I look forward to working with the team here to grow something quite special.'

Music Week even published a little feature all about our new services, which you can read here: http://www.musicweek.com/live/read/quite-great-expands-with-new-live-booking-service/068132