Quite Great Brand Blogging
With experience in as diverse brands as mobile apps to food, baby wear to street wear Quite Great has built a strong relationship with a broad range of impactful bloggers who can reach hundreds, thousands and tens of thousands of potential consumers. We work with you to build brand awareness, sampling , reviews and features on these blogs to drive online awareness.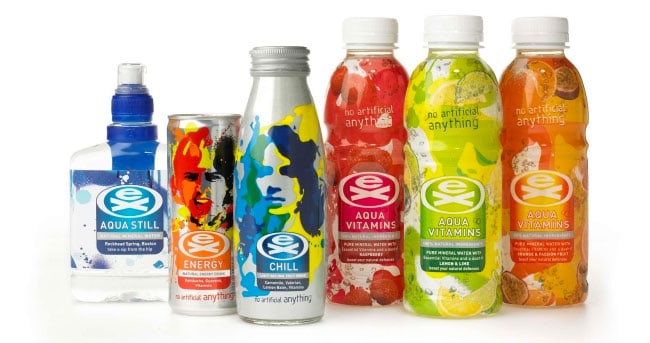 Bloggers are perhaps the most important tastemakers a brand can develop , real people who care passionately about the subjects they write about, comment on and on occasions just go crazy for! At Quite Great we work with you to target these bloggers in a way that acts as a way to introduce you to them in a professional and coordinated manner. Lifestyle blogs, Mummy blogs, Foodie blogs , they are all waiting to hear from us in relation to the brands we get excited about. Unlike the broader news and daily media these bloggers can be far more discerning about the brands and products they embrace hence speaking their language is vital.
We build relationships , understanding what makes the bloggers tick! Caring about what they write about so we can represent you correctly. It is this relationship building that is most time consuming but in the case of all brand representation , it is understanding the clients brand and their requirements especially online that matter. Getting a piece in a major national newspaper can seem to be the most wonderful pr achievement and often it is , but there is also an element of scattering seeds in a field , when a piece appears in a national paper as it is read by so many differing people who are doing many differing things when they read that paper. Bloggers on the other hand appeal to defined grouping , a grouping who may be not as large numerically , but bring with them an empowerment and a call to arms in many cases. They open up word of mouth channels to friends and colleagues and reach people who care about what they are reading.
To discuss how we can help you and your brand reach your target , contact us via ask@quitegreat.co.uk or skype us at QUITEGR8 , we look forward to hearing from you .
Contact us now
Our team can help you to get the media attention you desire.