Charity Marketing and Public Relations
Quite Great Charity Marketing and Public Relations
For many years Quite Great has worked with charities covering all types of good causes and public issues a small number are outlined below highlighting the variety of ways we help charities to develop awareness. The Quite Great charity team understand that without donations it is likely your charity will suffer and hence everything we do within the media and developing online activity is aimed at developing a broader funding base.
The Health Lottery over period of nine months our regional team created thousands of pieces of localised print and broadcast coverage helping to develop photo opportunities that gave local media the things they needed to draw to the local public's awareness. It meant us travelling hundreds of miles each week, coordinating with hundreds of media outlets each week and gaining an understanding of the smallest community outlet to the largest local newspapers and radio stations. The campaign was all about making it locally relevant and to many charities this local awareness is vital.
LPH [International League for the Protection of Horses] was a simple awareness campaign for a particular issue.
Caring Sharing a lovely charity for those with learning disabilities with whom we had a great relationship covering issues on a local and national level.
Relate the relationship guidance organisation worked with our music team on developing a song with one of our artists that then became the forefront of an issue led fundraising campaign an example of our creative thinking is highlighted by just one of the pieces that ran –
' BRITISH group Home Spun are to present their well-crafted style to the nation. In this collaboration, songwriter Dave Rotheray, of the Beautiful South, and singer Sam Brown make beautiful music. The chilled laid-back feel of a silky voiced singer and an acoustic guitar are prominent in this new song. Their single, If We're So Happy, is about a relationship, which has lost the passion and lust. The lyrics explore what people try to hide about their relationship. The band have even teamed up with Relate the charity for couples counselling.'
Nordoff Robbins was a project again directly linked to one of our music projects and fundraising opportunities the results are outlined below –
Doritos' Mariachi band to raise charity funds with chilli Christmas performance

In-demand Mexican band set for one-off Covent Garden event to raise money for Nordoff Robbins
Having recently signed to Michael Buble's booking agent for their live gigs in 2014, The Mariachis – famous for their Doritos advert appearances – are set to close out 2013 with some festive fundraising on December 23rd.
Following on from a recent high profile Covent Garden appearance by Paul McCartney, The Mariachis will be giving two 20 minute performances on the East Piazza, starting at 10:20am and 11:20am respectively.
Proudly bringing their unique brand of Mexican music to UK audiences, The Mariachis will be performing their own spicy versions of well-known hits such as 'Don't You Want Me Baby', 'I Love Rock & Roll' and 'Love Machine'. They'll even be bringing a Mexican flavour to East 17's Christmas No.1 'Stay Another Day'.
The event has been organised to raise funds for Nordoff Robbins – the music therapy charity dedicated to transforming the lives of vulnerable children and adults across the UK.
Susie Baxter, fundraiser at Nordoff Robbins, is ecstatic about the event:-
"We are so pleased that The Mariachis have picked Nordoff Robbins as their chosen charity for such a special occasion. It's so fitting that a group who have found their place through music have decided to support what we do here. We are all really looking forward to it!"
Centrepoint the worldwide renowned charity for the homeless worked with us on a fundraising idea based around a major signing to Universal music –
'I want to give something back': Busker signs £2m record deal and helps homeless with charity tour
By DAILY MAIL REPORTER
A talented musician has signed a £2m record deal after spending seven years making her way as a – street busker.
Kristyna Myles, 27, has been signed to the same label as rock and pop legends Robert Plant, Sting and Paul Simon after she was spotted busking by a music executive.
The singer, who first took to the stage with a church choir when she was just four-years-old, has now sealed a five album deal with music giant Universal.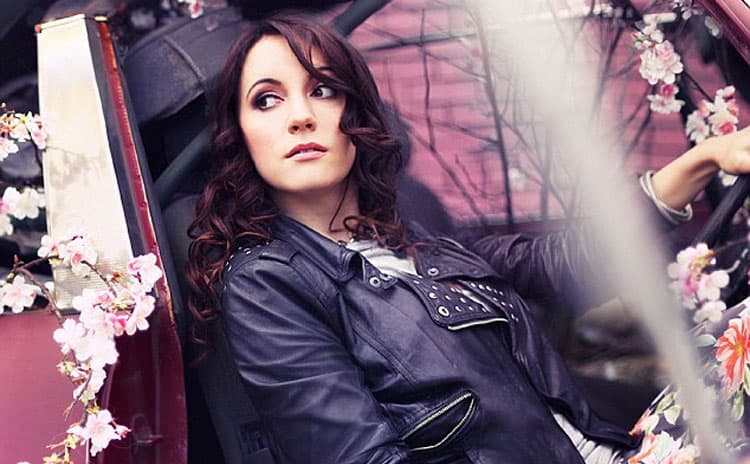 Kristyna Myles is set to embark on a 10,000 mile musical marathon around the streets of the UK, in a bid to raise £250,000 for the young homeless peoples' charity Centrepoint.
Despite her success, the singer-songwriter from Leicester, who plays a mixture of pop and jazz, has shunned more traditional venues and is sticking to the streets.
Kristyna is set to embark on a 10,000 mile musical marathon around the streets of the UK, in a bid to raise £250,000 for the young homeless peoples' charity Centrepoint.
Kristyna said: 'Performing is what comes most naturally to me, busking has been amazing.
'I love getting that buzz off of people when they hear what you can do.
Follow us: @MailOnline on Twitter | DailyMail on Facebook
Shelter again is an example of how creative thinking can bring awareness to a charity creating national coverage especially in the all important Mailonline –
One young busker is likely to grab the attention of the notoriously indifferent crowds around Leicester Square underground station next month.
Not only has Gardar Thor Cortes, the latest sensation to hit the classical charts, had his voice compared to a young Pavarotti, but his looks have earned him the moniker "the James Bond of opera". Cortes will be performing a string of unorthodox dates when he takes to London's streets to highlight the plight of the homeless.
After his debut album took him to the No 1 slot and went double platinum, Cortes has become used to commanding thousands of pounds in fees to perform alongside such high-profile stars as Kathryn Jenkins.
But the tenor, twice voted the world's sexiest man in his native Iceland, has agreed to perform for free in an attempt to bring classical music to the masses and support a good cause.
In co-operation with the charity Shelter, the singer will be busking at spots around London alongside the charity's "Wall of Shame" – which aims to persuade the Government to provide 20,000 extra social homes each year to help the one in seven children in Britain who are homeless or in bad housing. First launched six months ago, the wall is an interactive white screen which people are asked to transform into a red wall of hope by using thousands of bricks customised with signatures and messages of support.
So to discuss how we can help your charitable organisation gain the media exposure it so urgently needs contact our team now.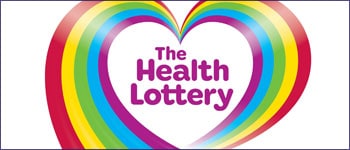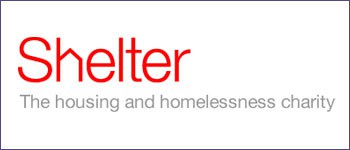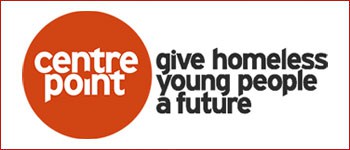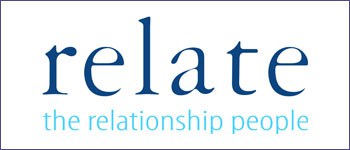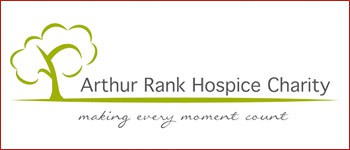 Contact us now
Our team can help you to get the media attention you desire.