Food and Drink Brand development
Quite Great Food and Drink Brand development
Prior to setting up Quite Great in 1996 experience within music and then fast moving consumer goods such as Fosters, Tanqueray , Red Bull , Finlandia Vodka etc.. meant that once the agency's doors were opened , music and brand clients were worked hand in hand, benefiting each other and allowing links to be made that brought about cross marketing opportunities. Whether it was the wonderful opera star Juliet Pochin joining forces with Hotel Chocolat or bringing together opportunities for brands to sponsor tours across the UK , the bond between music and brands has always been there for us to develop.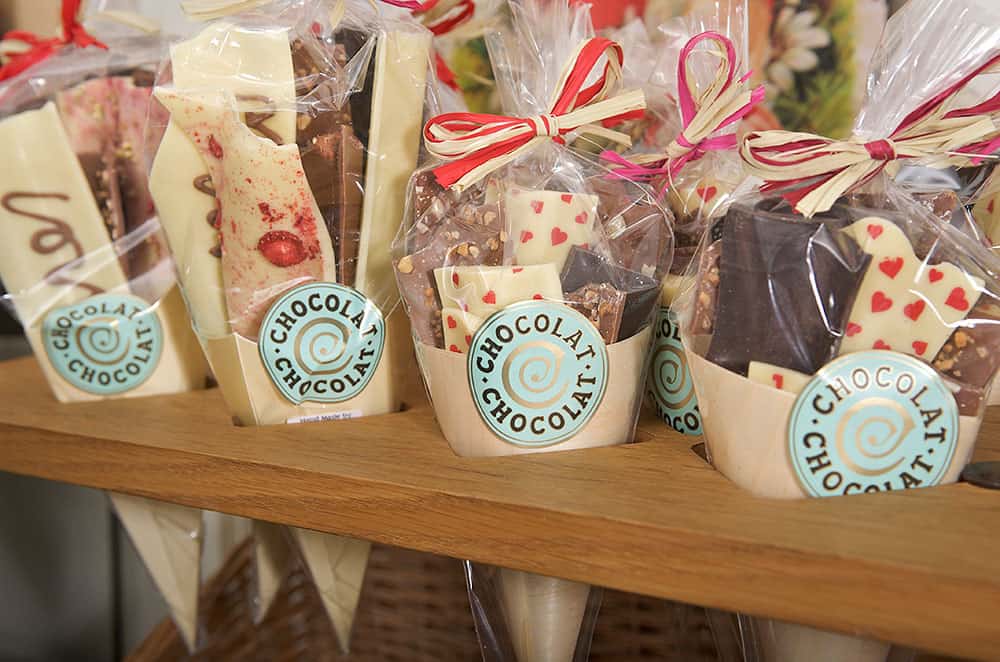 It is the excitement of creating ideas that will really drive sales for new and growing brands that we enjoy most. Working with Extreme Drinks brought us closer to the world of Extreme Sports and helping the hugely creative Al Gosling and the wonderful Tony Lewis on the launch of that brand was a thrill and since then we have helped the fantastic Munchy Seeds team along with more conservative brands such as Coles Traditional Foods , although it did not stop us launching a Christmas pudding on St. Patrick's Day.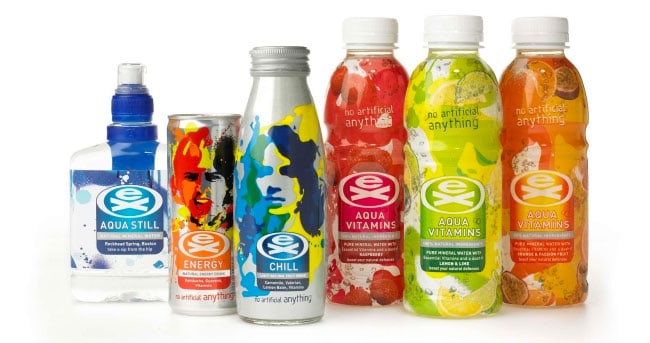 The Quite Great team spend a great deal of time helping with events and understanding our clients first hand whether it is at the NEC, The Design Centre , Xcell or Earls Court. We understand how tough it is to launch a brand and build it hence we always look at ways that we can help increase sales and also adapt business structures to fit the needs of the client. Some prefer simple fee based, others have tighter budgets and so wish to look at a combination of fees and an equity linked with success on different levels.
At Quite Great we are fortunate that budget does not have to be our main concern due to the huge amount of differing brand and music business, what we love is the excitement of helping to grow your brand and grab media attention whether it be online with video and virals we can create or just develop , or headlines in local and national media as well as radio and television.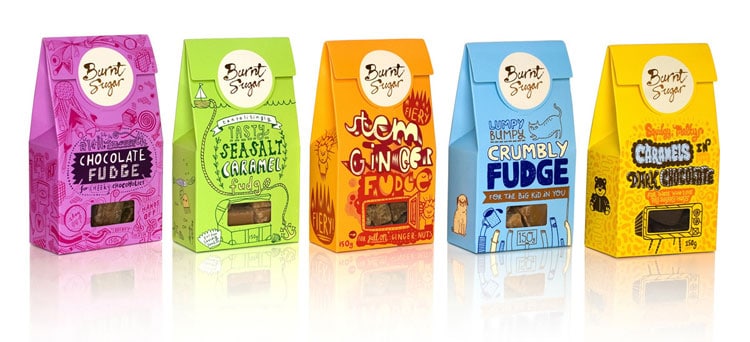 With our independent movie links we can also check and develop opportunities that can gain increased recognition for you brand by sponsorship or product placement.
contact us now on ask@quitegreat.co.uk or via skype – quitegr8 we are waiting to help you grow.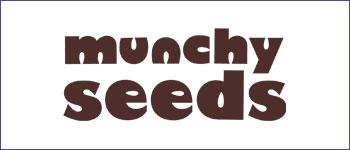 Contact us now
Our team can help you to get the media attention you desire.