Home and Interiors Brand Development
Quite Great Home and Interiors Brand Development
Quite Great has been helping brands and bands for two decades, drawing upon creative thinking, creative design, and structured marketing ideas. The music and entertainment side of our business has always meant we think quickly and act with an eye on sales , checking everything we do with the client and focusing on everything from product placement, to profiles in national magazines.
Although over the years we have helped boutique brands such as Product of Your Environment and the wonderful interiors brand Sophie Allport.
With a lateral and focused way of looking at your brand the Quite Great Brand services team will look at how best to offer the service to fit your budget. It may be that you wish to draw in our music side and increase social networking traffic or you may wish to simply focus on getting your brand in local and national media. On the other hand you may wish to take advantage of our video team or events guys , who can help put together for you a launch or a media event that will really work for your brand.The most important thing our guys can do, other than shining your brand onto the side of a skyscraper if that takes your fancy, is working with you to look at things from a different perspective given that day to day we are not an agency that deals only in home and interior brands. Quite Great's brand agency therefore has to understand the various ways the general public think and how we approach working with your brand .It may mean we need to adopt SEO methods first to market your online sales side more affectively via search engines or it may be that we need to look at the most minute details of your design concept in order to discover the thing that will broaden the media coverage in traditional or it may be we need to create a media 'happening' , generally this is what we do with retail clients , developing a network of evenings and the right kinds of people to attend who will enjoy profiling your brand and spending money as well!Some clients wish to use our local pr expertise by adding extra leverage to sales by letting retail outlets know we can promote to media news that they are now stocking your products, arranging a photo opportunity amongst other ideas.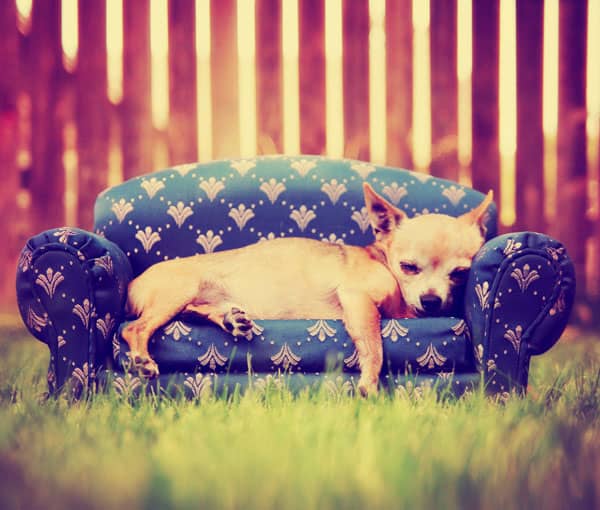 Style, fashion and trends are all what we live in day to day within our music and entertainment side , these also are fundamental to what makes great home and interiors brands grow as well.We've even had success helping Piano Restorations Ltd. – the leading piano refurbishment brand in the UK – find the front pages. Take a look at their feature in The National here.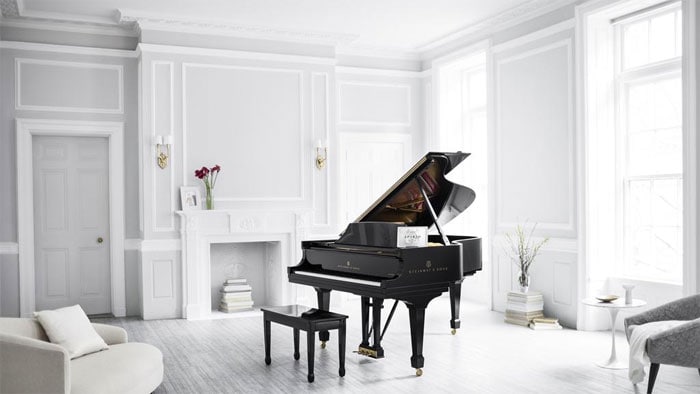 We would love to talk to you about your brand so call us now via skype – quitegr8 or contact us on email – ask@quitegreat.co.uk
CONTACT US NOW
Our team can help you to get the media attention you desire.