Quite Great Live Presents: Joe O'Donnell's Shkayla
Joe's life-long immersion in Celtic music and his rock-inspired creativity deliver an out-pouring of traditional and new music filled with ancient resonance and innovative energy. Powered by four outstanding instrumentalists Shkayla is Joe's latest vehicle. It allows him to draw from his rich lifetime of musical experience and advances his urge to create new music that inspires and rewards the listener equally.
Joe's musical history traverses the Woods Band, East of Eden, Thin Lizzie and Rory Gallagher, to name just a few. Alongside Joe in Shkayla is the band's mainstay, vocalist and keyboard wizard Martin Barter, guitar virtuoso Si Hayden, with over 30 albums to his credit, bassist Adrian Litvinoff, who is equally at home on the jazz stand and, latest addition to the band, fusion drummer Karen Milne.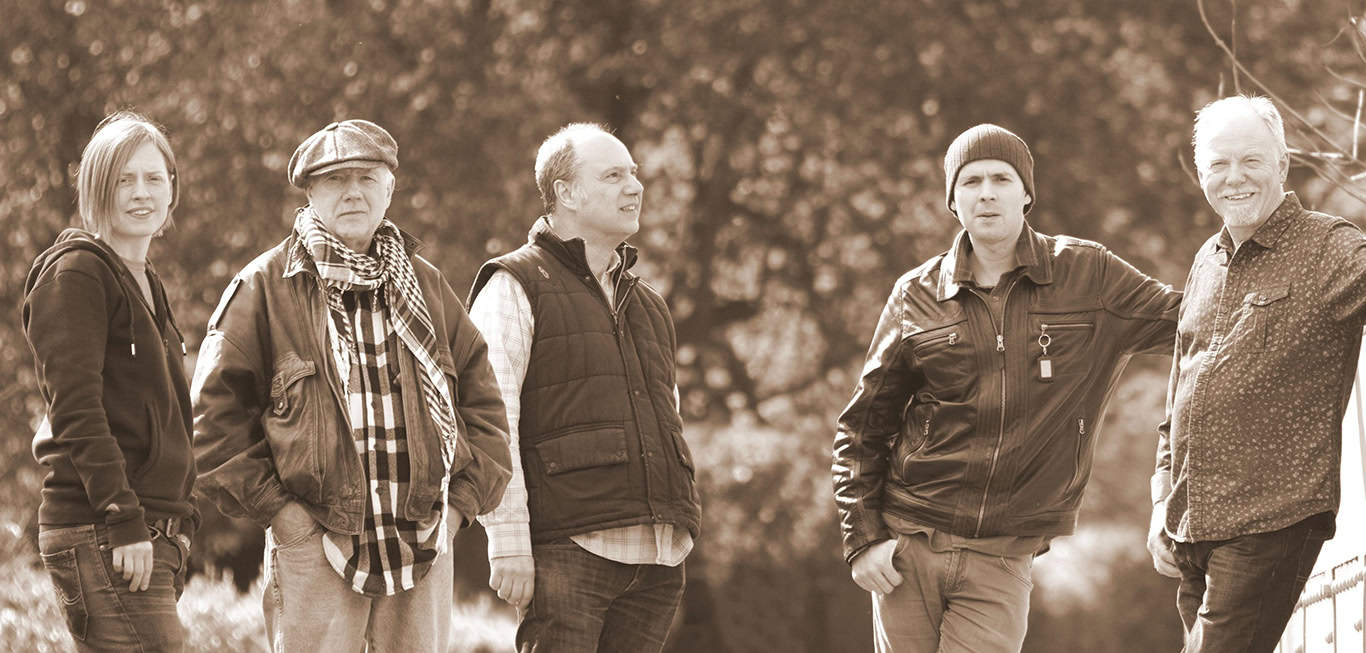 Book Joe O'Donnells Shkayla:  ask@quitegreat.co.uk
Contact us now
Our team can help you to get the media attention you desire.