Mobile App PR and Marketing
Quite Great Mobile App PR and Marketing
Quite Great Brand Services have been working on mobile app promotion and marketing for many years having realised the similarity between promoting these and their music projects which they have been involved with for over twenty years. In simple terms the dynamic is the same. A creative person or team has an idea just like a musician has an idea for a song . The musician has to find a producer, and the creative individuals who have a mobile app idea, need an app developer. Both then need, once designed and tested – or produced and mastered – to take to market and therefore need an appropriate team to help drive sales, again as with music primarily via Itunes. Both have charts they need to reach and both rely on their pr and marketing team to be passionate, creative and focused. In addition , both music and apps have a rapid life cycle , together with you , our team can help the life cycle to be long lasting , developing creative ideas that open up word of mouth channels with the public as well as reviews and features across all media areas.
Perhaps our most exciting mobile app success was with the wonderful Evi search tool, in part we hope the work we put in helped bring about it's huge success and subsequent Amazon deal which is outlined below.
We've also worked alongside the innovative GameDay Xtra app which is revolutionising the way sport is covered on social media. Click on the image below to have a read of the story: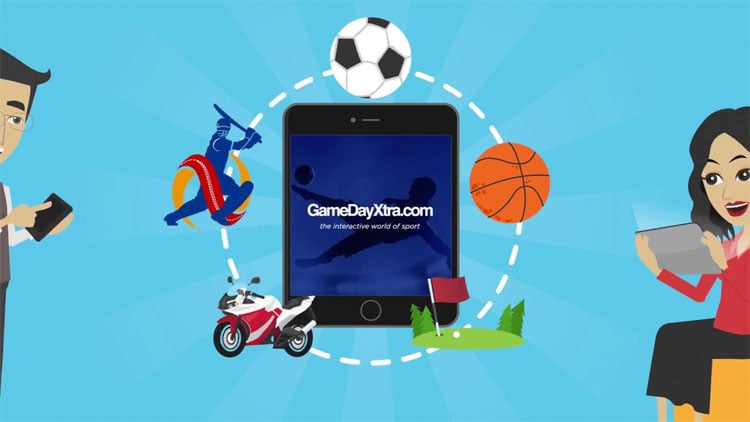 contact us now on ask@quitegreat.co.uk or via skype – quitegr8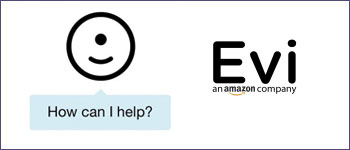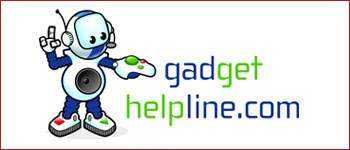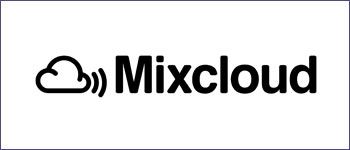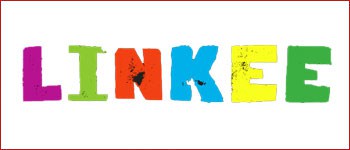 Contact us now
Our team can help you to get the media attention you desire.