Folk and Roots Music PR and Promo UK
Since the birth of Quite Great music promotions in 1996 we have helped folk, roots and Celtic acts gain press, radio, tv and now online PR. Over the years we have helped an array of stars and musical innovators to find a home at the likes of Radio 2, 6 Music, Radio 4 plus all relevant online and local outlets, as well as working with them to build national newspaper profiles and the all important TV promotions.
There is something magical about helping to develop an environment for acts of all sizes to grow in the UK and now with the Quite Great Touring services team, we can promote and help get gigs when the time is right, helping acts develop across the UK, whether they live here or are just aiming to build a fan base from another country.
Van Morrison's wonderful Magic Time is certainly one of the most memorable releases with which we have been involved but thanks to amazing guys and labels like Hummingbird, IRL, Eagle, Universal etc we have been lucky to work with everyone from Mary Black, Damien Dempsey, Sam Brown, Charlie Dore, Sandi Thom, Eighteenth Day of May, Robert Wyatt, through to Jethro Tull and many more.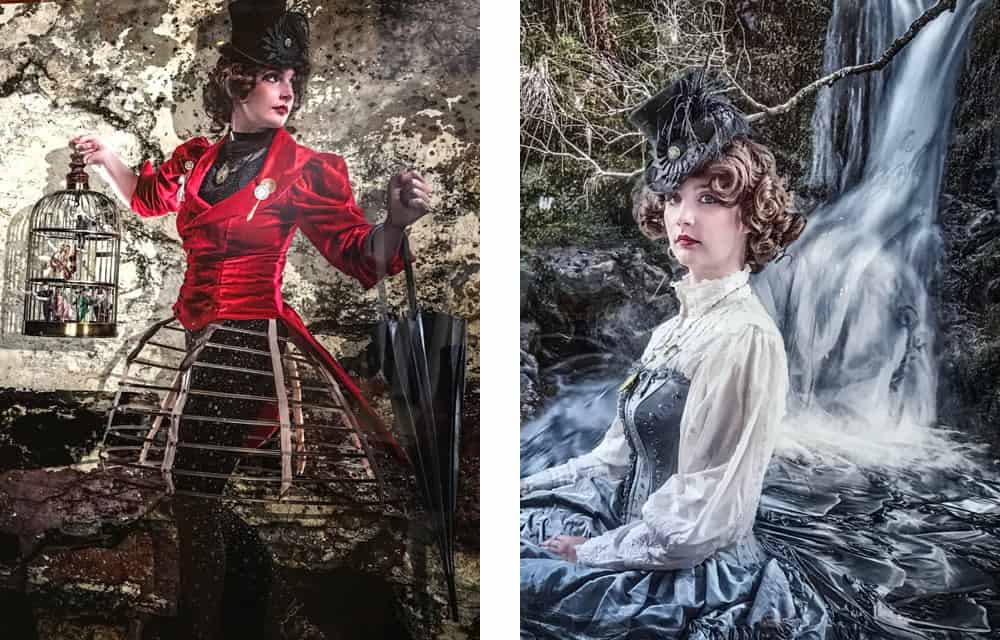 The way we work with our acts has adapted in-line with the changing face of the music industry, we have a dedicated team of individuals handling each part of the campaign. You would work with them as the label Head to maximise what the team can achieve, in-line with reactions from media to the music and the angles we develop.
We do not run the media hence everything relates to hard work on each part of the team and yourselves to drive all elements needed to achieve the first stage platform for future releases. We have strong links with Irish media in the UK as well as Ireland itself. We naturally have the same strong links with folk media but it is all about working together to add the correct ingredients to the mix to help drive sales and activity.
The structure of the campaign is aimed at artists and independent labels who are building their brand and recognise that they need a series of experts helping to cover different media areas and to act on occasions as a functional and effective marketing base in the UK. We allow the artist to develop with a series of releases when required, or a one off to test the water if that is what you feel fits, in-line with a budget that works for you and allows you to look to the future.
So why not contact us now and have a chat either on skype – quitegr8 or on email – ask@quitegreat.co.uk
Contact Quite Great PR
Contact us now
Our team can help you to get the media attention you desire.