Indie Band Pr and Promo UK
Quite Great Indie Band PR and Promo UK
Quite Great has been helping acts develop through a series of releases for many , many years. We have worked with independent labels and artists from around the world , we have found that the most important things bands and artists want is a feeling of security knowing that their team will follow regular team discussions and that their development is not left to one person who is a jack of all trades but a master of none , they want a team who will approach online media , radio and print media in line with plan agreed and also to do it within a budget that will not break the bank because we all know that creating a business model out of download sales alone is virtually impossible.
The promotion of indie artists is about working with the pr team then seeing if the momentum is there to lock in our touring arm to see if they can help with dates, there may even be call for a conversation with one of our guys who handles publishing as the plot grows, but that will only happen if everyone is realistic about the place in the market that the band finds itself. Whether you yearn to be in Big Cheese, on Xfm, Introduced at Radio 1, profiled on Pitchfork or just built in your local area initially, it is all about working together in an organised manner. target areas would tend to include sites such as The 405, Stereoboard, Sound of Confusion, Venture mag, Supajam, Rocksucker, Rock Louder, Culture Fly, Noisey. ), 6 Music (Steve Lamacq, Tom Robinson, Huey Morgan) Planet Rock and BBC London (not national but key gateway for national BBC). Print areas such as The Fly, NME, Fake DIY, Q Mag, Clash Mag. Understandably these are highly competitive but through building up coverage we will look to put the band in a great position to approach them.
but in addition to the targeting and planning , it is a case of coming up with clever pr and that can only be found by a relationship where we can really get to the reasons why you have created the sound and the songs that make you as a band or artist and then how we can sue these to hit the media so we can get you valuable coverage.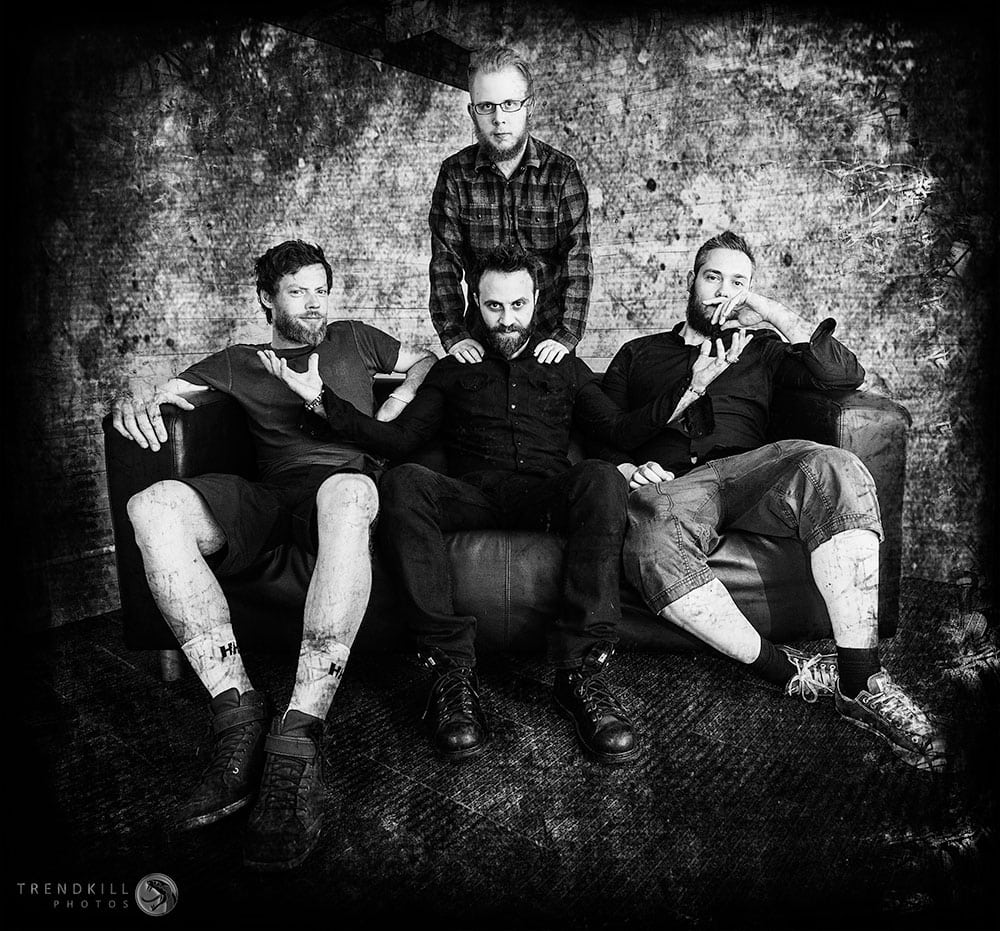 Over many years we have helped acts create coverage from eco friendly packaging, emblazoning speakers onto the side of a tour bus, streaming music to the world from strange locations, getting parkor exponents to profile new tracks in a truly impactful way , arranging a world tour for the media where the band don't leave their immediate town , well you get the idea! We try and come up with ideas that hep you get noticed, we are not really one of those 'here's a picture of me with a pint at a gig' type team , we just get focused, get on with it and work with you to get you the impact you need, that is why we created the Quite Great label services to help acts if they need distribution , promotion, publishing, a label etc..
Give us a call on skype – quitegr8 or email ask@quitegreat.co.uk so we can see if we have the team to match your needs.
Contact Quite Great PR
Contact us now
Our team can help you to get the media attention you desire.