Music Publishing and Management
Quite Great Label Services, Music Publishing and Management
These additional services are provided by Stewart Feeney. Stewart has 30 years' experience in the music industry, primarily in the publishing/A&R sector for major labels, but also in artist management. He started as a talent scout at Chrysalis working for Simon Fuller (svengali manager behind Spice Girls etc), and went on to become general manager at Rondor Music (who looked after the publishing interests of, amongst others, Dire Straits, Bob Marley, Beach Boys and The Doors, as well as writers for Michael Jackson, Tina Turner and a host of others. After a stint at Arista Records working on the recording side he returned to Publishing and spent 7 years at Warner Chappell Music, at that time the UK's most successful publishing house. More recently Stewart has concentrated on artist management and consultancy.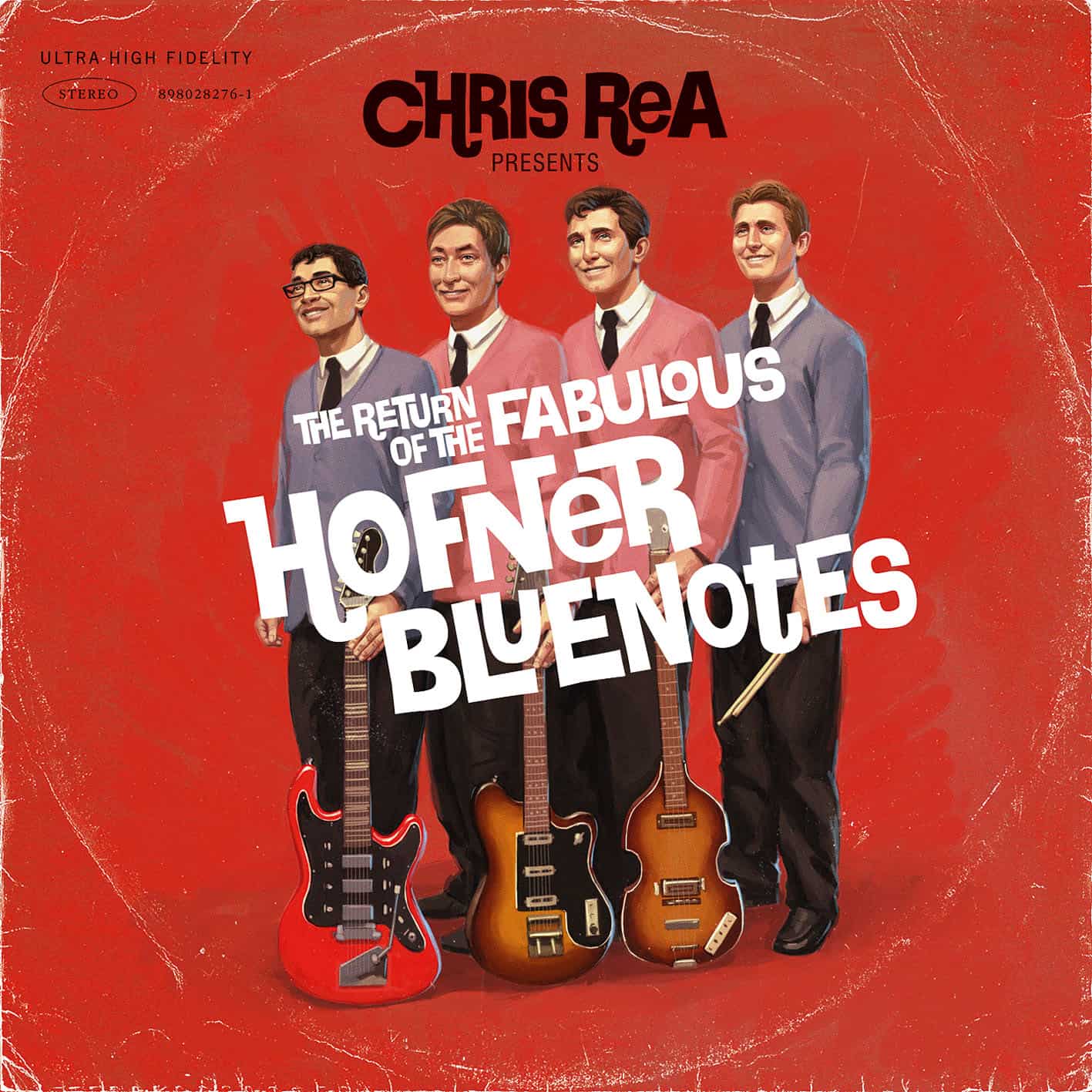 Production/Mixing
Since the development of home recording facilities there is more music being produced now than ever before, meaning more and more competition for radio airplay, press and online coverage. The right producer or remixer can add that all important edge to your music.
We work with producers and mixers worldwide who are experts in dance, pop, r&b, rock, jazz, classical and any other genre you care to name. Whatever your budget we can point you in the right direction.
Production and arrangement
You've written your killer song and the demo you laid down sounds great, but now you need a producer to bring your song to the end product ready for distribution, sales and radio play. Our team have created and arranged tracks released by the likes of Warner, EMI, Universal, and Sony. Each project has its own requirements and our experts will collaborate with you to identify the best possible route to help you achieve your goals. Although no genre is beyond our scope we specialise in pop, dance, club, urban, rock, symphonic, electronica and everything in between.
Remixes
You have your lead song/single and now want to target other markets with your song. Remix packages are tailored to your project's needs and can help you get playlisted by influential DJs as well as kick-start your club promotion. Our remixers include Phunkstar (Lady Gaga, Calvin Harris, Taylor Swift, will.i.am, Katy Perry), Bentley Jones (Madonna, Sam Smith), K-Klub (Britney Spears, Whitney Houston) and more who have collected club charts number 1s and top 10 entries from around the globe. From deep house to EDM, commercial club to urban – our remixers have it covered.
Composition, scores and cues
Music is a powerful addition to any media project. Whether it's TV, film, video-games or live – a carefully crafted piece of music to accompany your project can help you reach a much wider audience. Our composers and writers have contributed to such franchises as The X-Files, Sonic the Hedgehog and Need for Speed with clients including 20th Century Fox, Capcom, Electronic Arts, The RSC and TV Tokyo.
Contact us for full details on the following email – ask@quitegreat.co.uk
Publisher/label introduction
So you've got your music ready. What now? Perhaps you want to get it in front of some publishers to bring in some funding or find you synchronisation opportunities. Or a label? The larger companies are inundated with submissions so how do you get them to listen to you? That's where we come in. We're constantly meeting with a&r people who trust us to introduce them to artists and songwriters who are actually worth listening to. They know we won't waste their time and we won't waste yours either. We make it our business to keep on top of who's where, what they like, what they're looking for now and what format they prefer to listen on. And if we don't think your music is quite ready we'll tell you, but we'll also tell you how to fix it!
In House Music Publishing
It is of course vital that you make the right investment in the recording process but this can be costly and can limit your available resources for promotion. How do you balance your budget, how do you stretch your campaign from weeks to months?
Cambridge Songs is our music publishing arm in partnership with Notting Hill Music. If we really believe in your music we might suggest that you sign a publishing deal directly with us. Instead of paying a monetary advance we could provide the equivalent in services. An "invisible" advance so to speak which gives you the opportunity to design the campaign you really want instead of the one your original budget will allow.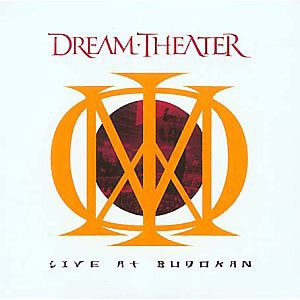 'Input,Support and Guidance'
* Product Release and Marketing Strategy
* Promotional and Industry Advice
* Song/Record Assessment
* Recording, Remix and Multiple Format Production
* Hit Songwriters, Hit Record Producers and Legendary Studio contacts
* Management, Agent and Major/Minor label global connections
* Contract negotiation and Legal connections
*International Liaison and Relationships
…and commitment to put the interests of artists and writers at the heart of its business model
Not only but also…
Here's some other web-shizz I've lifted and tried to condense!
Quite Great Worldwide A&R provides its artists, executives and company clients with priority access to key information, music/brand strategy and integration services. These services help clients navigate through the constantly changing international music business as well as the constant flux of executive changes.
'We provide an inside path to premiere global relationships on multiple fronts, creative and commercial business solutions, education, marketing ideas and day-to-day support with our consulting services'.
Quite Great Worldwide A&R consulting services operate on a fee retainer basis and provide unprecedented access to information, knowledge, opportunities and relationships. These have proven to be a great investment to many of our clients year after year.
Although each and every artist development situation is unique, the various services we at Quite Great Worldwide A&R offer might include:
________________________________________
Consulting the artist and their team on various portions of their strategic game plan: Song development, imaging, artwork, biography, press photos, logos, packaging, overall messaging, distribution, adding value to the artist brand equity, audience building, additional revenue streams and navigating the ever changing global music business
________________________________________
Extensive viral/lifestyle marketing consultation – custom fit to the artist's needs.
________________________________________
Building awareness via key global broadcast media trendsetter/tastemakers and early adapters by servicing your music by format to radio (terrestrial, satellite and online), streaming services, college radio servicing, music/media blogs and print publications.
________________________________________
Referrals to the trusted members of our network of songwriters, music producers, mixers and/or engineers, remixers and mastering engineers to create new material or enhance and improve artist's original recordings (when needed).
________________________________________
Facilitating appropriate personal introductions to record labels, publishers, management agencies, lawyers, talent booking/promotion representatives, media outlets, music supervisors, distribution companies, brands, etc.
________________________________________
Organizing talent showcases and inviting relevant decision-makers from the music, media and technology communities.
________________________________________
Submitting music for synchronization opportunities within film, TV, advertising, brand and videogame campaigns.
Our team includes individuals whose industry career in music television alongside Jools Holland and former 'Top of the Pops' gaffer Chris Cowey on the flagship Channel 4 show 'The Tube' produced by Sky Arts 'Talks Music' presenter Malcolm Gerrie then positions as A'n'R Head with MCA then the European A&R end of Disney's Los Angeles based Hollywood Records at the time when Britney, Justin and Christina were just Mouseketeers on the Mickey Mouse Club.
Contact us now
Our team can help you to get the media attention you desire.