Classical Music PR and Promotion
From Classic FM to Gramophone magazine, from the Evening Standard to You magazine and from Radio 2 to your local paper, we have worked with some of the most important classical labels in the UK helping to establish legendary artists such as Russell Watson, breakthrough artists like the fabulous Gardar Thor Cortes, the truly stunning Camilla Kerslake, Marcelo Alvarez, Salvatore Licitra, and Michael Nyman along with an array of classical compilations from the likes of DG, Decca, Sony and many more.
Yet other than the pure talent, there is always one thing that puts a classical artists in-front of many other artists, and that is passion! The desire to be heard, be seen and also oddly enough some may say, the desire to think very creatively.
Quite Great has a remarkable history of helping the fantastic manager who looked after Russell Watson when his career started, and was even behind the wonderful flow of ideas with Cortes, resulting in extensive coverage at the Classical Brits. This was especially exciting as he was on an independent label so we were also running in the face of convention, as generally it was only major label classical artists who got the attention. Clever ideas help artists to grow, and we aim to develop relevant ideas to get the artist noticed.
It is this final aspect that is important, as due to the development of our Quite Great Independent label services, we can offer classical artists everything they need ranging from album creation, which is always a very special thing to develop especially when you have the chance to work with amazing producers like Haydn Bendall, who is not only in our opinion one of the best classical producers, but naturally a fantastic guy to work with. From that we can build a website then take the music to market via our friends at Palila Recordings.
Quite Great are proud to be working alongside Classical Brit Award winners – Blake
BLAKE Celebrate 10 years together with new album & major UK tour.
First signed by Universal Records in April 2007, the members of BLAKE have now been singing together around the world for over 10 years; we think this deserves a little celebration! This Spring, the trio will launch their 7th studio CD "The Anniversary Album", followed by their largest UK tour to date.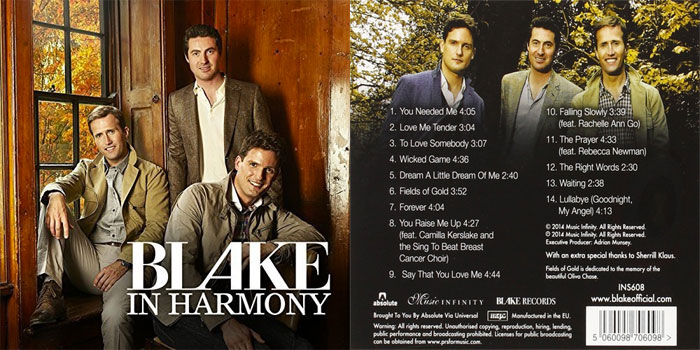 Sunny Li Case Study
The controversial Chinese pianist, Sunny Li, who caused a social media storm amongst the normally sedate Classic FM online community, when 'training' videos of her playing two grand pianos went viral with over a million views, is embarking on a UK tour this spring in line with the release of her new album.
Watch the video here:
https://www.facebook.com/ClassicFM/videos/10154894757289260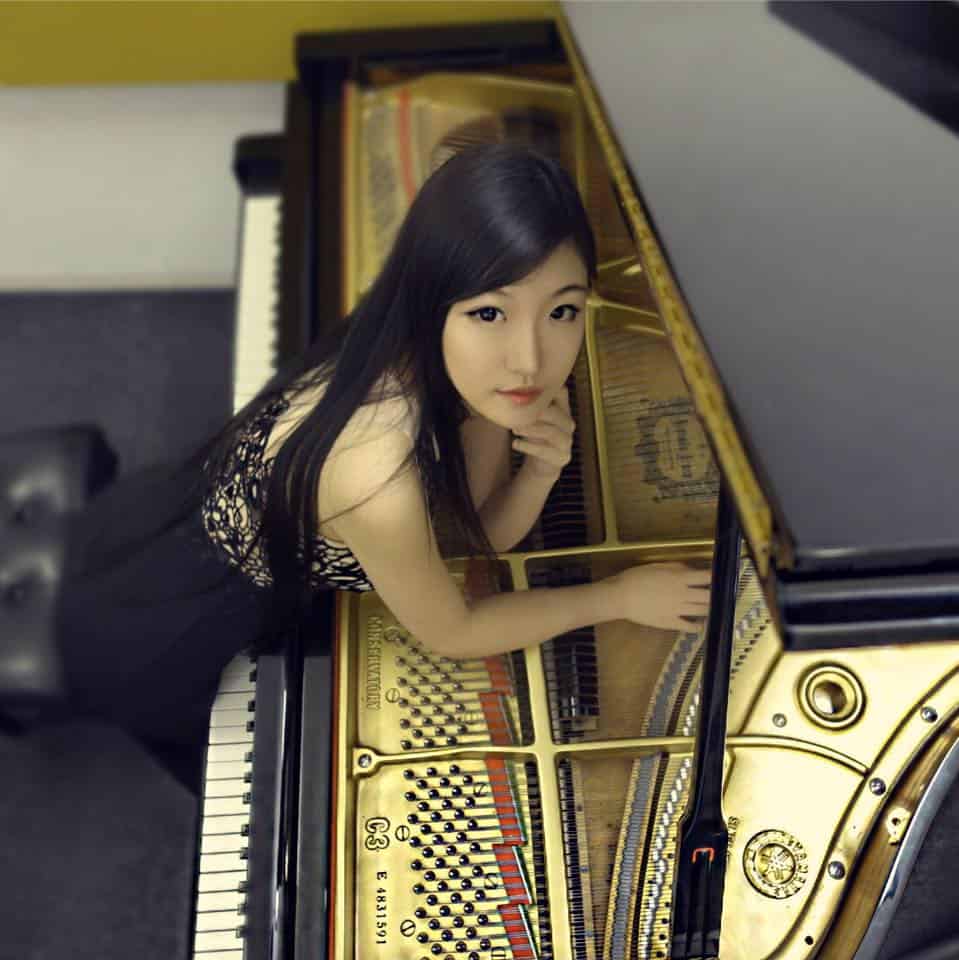 Whilst many of the comments on the video were complimentary, others took the form of what some may consider a sexist tirade due to the seemingly provocative style Sunny had to adopt when performing the 'double grand work out'.  The comments deeply affected the young pianist who had never experienced such attention in her homeland of China.
Sunny stated that she 'wasn't expecting many views' as the video was meant to be just for fun, as a way of displaying one of her piano workout methods, but some of the comments left her feeling confused and upset. Despite this, Li feels strongly about equality and encouraging people to play the piano. She added 'There is no reason why women can't play like men, they are just as equal. It's the modern day – sometimes women are even better than the men!'
To add insult to injury, Sunny, who is a strong advocate of getting young people into classical music, believes that the musical genre is potentially on the verge of becoming extinct and therefore feels that the passionate side of classical music needs to truly compete with its pop music counterparts.
Consequently, talent needs to go hand in hand with style and fashion in order to reach a younger 'streetwise' audience. She has compared classical music to 'a very meaningful book that is close to the soul' and it is this idea that she wants to push forward to young people in the hope that they might give classical music a chance.
Sunny is combating her detractors with these empowering standpoints and intends to show them just how passionate she is to spread the classical message with her upcoming tour of the UK this year. Having won many awards in China for her art as well as being a brand ambassador for the leading UK piano company, www.pianorestorations.co.uk, Sunny is also in the running to become a 'Young Steinway Artist', a highly sought after distinction that may well see her endorsed by the piano manufacturing giants.
Sunny's album, Sunny Li Piano, is out now on ITunes, Google Music, Spotify and Amazon:
Links:
https://www.facebook.com/sunnylipiano/?hc_ref=SEARCH&fref=nf
https://www.instagram.com/sunnyunli/?hl=en
https://en.m.wikipedia.org/wiki/Sunny_Li
Press:
http://www.classicfm.com/discover-music/instruments/piano/flight-of-the-bumblebee-two-pianos/
http://yue.ifeng.com/a/20160714/39762352_0.shtml
http://news.sina.cn/2016-07-15/detail-ifxuaqhu0433184.d.html
http://news.china.com/domesticgd/10000159/20160819/23328724.html
http://m.qlwb.com.cn/?m_redirect_url=2016/1104/768696.shtml
For further information and to arrange interviews with Sunny Li, contact pete@quitegreat.co.uk
Contact Quite Great PR
Contact us now
Our team can help you to get the media attention you desire.