Urban, Grime, HipHop PR Agency
QUITE GREAT URBAN, GRIME, HIP-HOP MUSIC PR AGENCY
All you have to do is check out some of our urban, soul and hip hop background to understand the importance these styles of music have at Quite Great we have helped promote legends of hip hop with a founder director of Quite Great working at imprints such as Jive, HiLife, Motown , Uptown with the likes of Whodini, Jazzy Jeff and the Fresh Prince, Skeelo, Erik B and Rakim, Kool Moe Dee, Scott Storch through to soul legends such as Barry White, Rick James, James Brown, Bootsy Collins, Stevie Wonder, Boy II Men, Prince, Mariah Carey. The point of explaining at the outset our background is so you understand that we will treat your project with the utmost care, professionalism and passion. We are not a company that you come across on google who offer you an invisible relationship after you pay your hard earned money, we are a company who interact with you, adapt as the campaign develops, keep you up to date with weekly reports and offer you a team of people to interact with so you are at the heart of your campaign.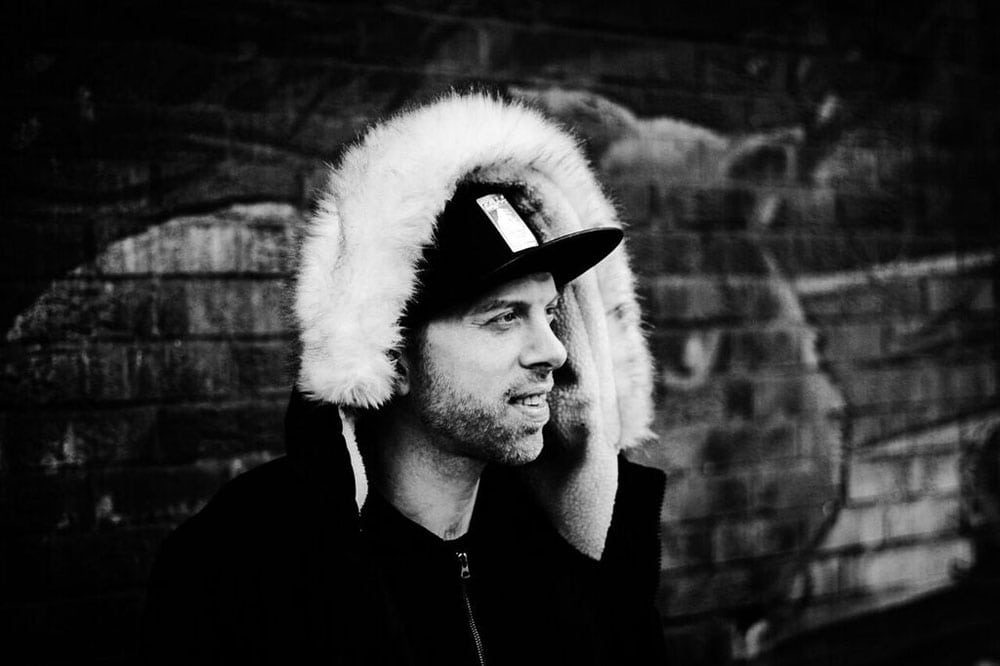 We love working with new and developing music artists offering them the chance to promote themselves with a strong feeling of teamwork , not just relying on one person but giving them a solid report structure and the ability to talk to the guys whenever you wish as well as deciding what budget you wish to invest, as we then fit the timeline round you. We give advice, but we don't 'secondary A&R , as you create the music you feel you want to create so don't worry we won't give you any advice you don't want relating to whether the vocal is too high or low in the mix etc, or you should be changing your middle eight or hook…..you know the type Pr companies we mean!!!!
URBAN & HIP HOP MUSIC PROMOTION WITH QUITE GREAT MUSIC PR
So how does the service work? So imagine that you are signing to a record label , and that record label has an in house marketing and public relations team who are going to report to you. But the difference with this relationship is instead of us signing you, you sign us and together we work out key targets with you having an input, so now you have your own 'label' team and you are the boss. If you think you can get a similar service at a better price send us what you have and we will see what we can do, but most of all give us a call either at the office or email ask@quitegreat.co.uk or skype – quitegr8. The team are determined and we have a reputation to uphold as positive words bring a positive spirit.
HOW QUITE GREAT CAN HELP GET YOUR MUSIC TO THE PEOPLE
We formulate a kicking press release, you work with our inhouse journalist team and they create the right narrative about you and first off put on relevant blogs we run and develop , they can use video clips you provide explaining about your music, your genre, your life and then again send to relevant areas, online and press, broadcast plus hitting your local media and as we stress, making sure that you have briefed us on where you want to target, as the urban clients are generally some of the most knowledgeable about areas they feel are key, so once again making sure, you are the boss , and we are your team.
We send to local radio targets and global radio both traditional and online if required then at the right time and if the campaign is at the right stage to generate impact we then hit the likes of 1xtra, Kiss etc.. Whether they jump on board is another matter but we will do everything to get them onside. Online we go to small, medium and large to build the foundations depending on your level within the market place, as we will not kid you as others might about what can be done , anyway everything from Urban Vaults, Nuflex, RWD, Flavour Magazine, GBeats Blog, as well as, Alfitude, Venture Magazine, Culture Fly, Hit the Floor, My Dad Rocks, Unsigned Hype, Niji Magazine, Gossip Drip, Hype Machine Blogs.
If there is a video to coincide with the campaign then we will suggest you upload the MP4 to Fastrax and then we will manage the account. We have had recent video success on The Box, VH1, Flava, Channel AKA, SUB TV and the all important street video outlets in sports shops, gyms etc..
You will get regular reports and if at any stage you are worried or concerned you let us know and we will sort out any problems and as we grow your release patterns your success and fan base will also grow.
Plus don't forget we have a reputation for finding the story that hit the national newspapers by sitting down with you and examining all aspects of your music, background and life, if you wish, the more you want to tell us the bigger the potential impact as we develop your campaign. Once we have built the pr contact our Quite Great touring team who you will find on the site and see how they can help you grow.
Contact us now
Our team can help you to get the media attention you desire. We are a leading music PR, music promotion and music marketing company based in the UK.