World Music PR and radio services
Quite Great World Music PR and radio services
Quite Great pr and promotions have been promoting artists from around the world in the UK for over ten years. We have promoted bands from the Ukraine to Canada and from Portugal to Russia, so we understand world music and music from all around the world!! Having helped promote projects by everyone from Femi Kuti to Khaled ; Feli Kuti to Ladysmith Black Mambazo , Lucky Dube to the wonderful Soweto String Quartet not to mention Don Laka. We understand that world music comes in all different categories of music from around the world and is simply classed as 'world music' in order to give it a place in the UK music industry, but we treat each artist on their own merits.
Due to the fact that Quite Great now has got a 'LIVE' service, open to all artists from across the world to build a live audience in the UK, we are now able to offer a full marketing service for all acts across the world , from arranging distribution to a co-ordinated marketing plan that will take you through a series of release patterns building up media coverage then taking you into the realm of building a live audience. Our team will help expand your online profile building you music through a series of structured timelines that allow us to increase with each step the media coverage whilst making sure we do not miss out on making sure all aspects of your music are targeted at all relevant music outlets.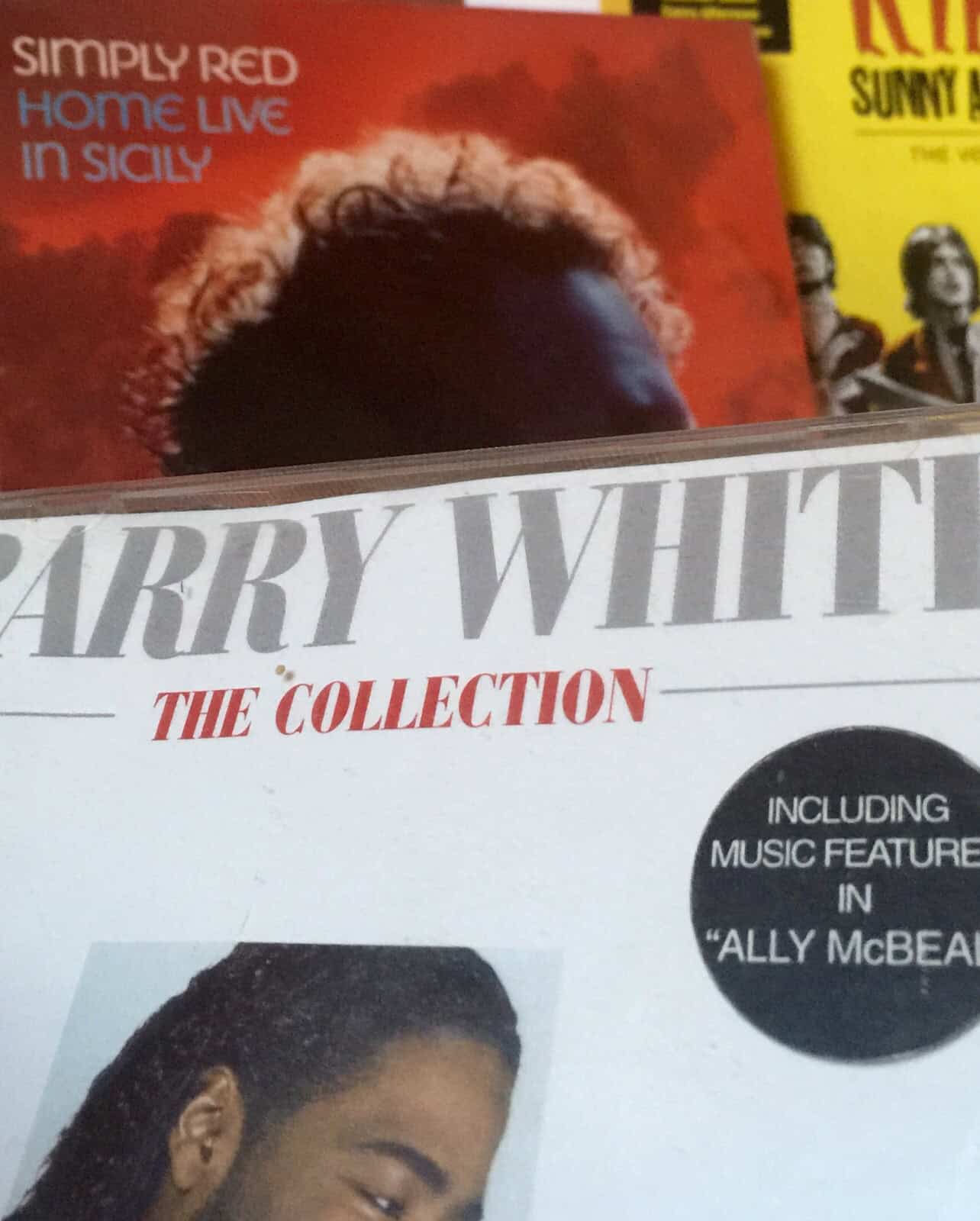 In simple terms our integrated marketing campaign focuses on releasing a single/ep/album and helping to build the profile of an artist in the UK the starting price for a phased Development campaign is agreed on a per week basis for the ten week period building online postings of sites we can get video links , music links, press releases. Our journalist team will work on the correct narratives and make sure a cross section of sites run profile and music links etc rapidly. In addition we would like to be supplied with relevant acts whom you feel you could gain fans from so we can attempt to seed forums associated with them following your lead to build your fans. We then use the platform we have created to get out there and focus on relevant music sites to gain online interviews , competitions etc which will again help with your social networking needs. At this stage you will also have given us an outline of some frontline media you feel from a print perspective you wish to target in addition to our advised ones so we get a real feel for your bands aims. We will then be fully loaded for the next phase.
Quite Great acts like a bridge to the UK for you to release your music, you work with our inhouse team, get regular reports and as a team build your music in the UK . So contact us now on skype – quitegr8 or email – ask@quitegreat.co.uk
Contact Quite Great PR
Contact us now
Our team can help you to get the media attention you desire. We are a leading music PR, music promotion and music marketing company based in the UK.