Restaurant and Bar Marketing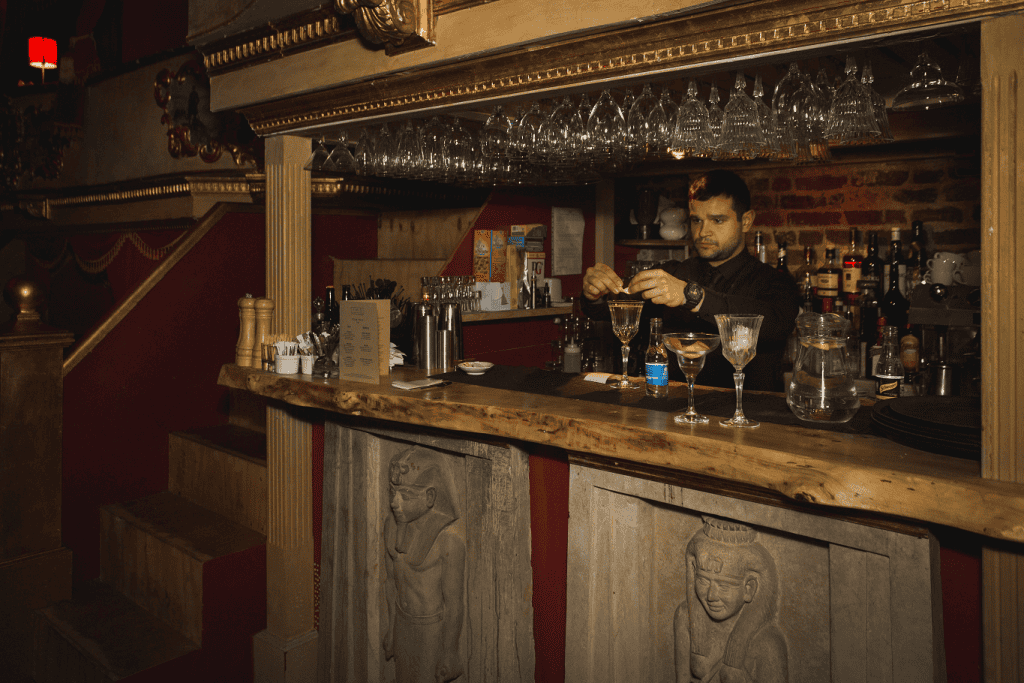 So you think that you have the best restaurant in town….the city…..the country….the world!!! But you need to attract a wider range of customers and don't know where to start? Well you have come to the right place, as this is where the Quite Great team come in, helping you with your all media and public promotion. The Quite Great team are just jam packed with media attention grabbing ideas, aligning this with a strategic and focused approach to targeting your core consumers. Our services will act as an enticing menu of simple promotional visions online and in the mainstream media which will make you hungry for more!
So what do we do? Well , it is vital to understand that all projects, although covering the same part of the market, are very different, with the driving force behind the enterprise on many occasions being the key to media success. As the entrepreneurial spirit of any venture especially in the personality driven world of food and drink takes the media campaign into very individual directions.
Yet as a rule of thumb, the first thing we tend to do is look at your online presence, give your site a full health check in order that we  understand what is being said and how you look to the outside world, then the team would get an understanding as to exactly who are your core customers and the key factor of your brand personality.
We then look at what ideas can be created to best fit local, online media and traditional national media. Our aim then would be to give you an agreed hit list that creates a uniform campaign structure over an initial three month timeline.
We will aim to explore all the unique and exciting aspects of your restaurant or bar, whether that may be the healthy food options, vegan or raw food delights, through to locally sourced meats and produce or the fact that your cocktails or selection of gins are second to none.
Style, atmosphere and the exclusivity of your venue will be important to you and these are some of  the areas that we will aim to highlight and explore and make sure that the message is spread. We are all constantly looking for that new epitome of glamour in our lives and this includes our social life, whether in a restaurant or bar. If your food or style is contemporary or traditional, serves the best triple cooked chips and steak,  incorporates healthy options of exotic salads and vegetables,  gluten or dairy free main dishes and desserts, highlights the wonders of international foods from spicy Asian fish dishes to Moroccan lamb and couscous, or focuses on the joy of seasonal British produce, we will aim to highlight the things that matter to you and of course the media. From asparagus and strawberries to free range chickens and great British beef  – local or global, we can highlight these wonders of your business and help to create your venue as a definite fixture within that all important , 'must go to' category.
Working with exciting projects and projecting their uniqueness is one of our specialities, for example clients such as T.W.I.D in Battersea, where food meets Opera highlight the love we have for the unique and the unusual.
https://www.timeout.com/london/restaurants/twid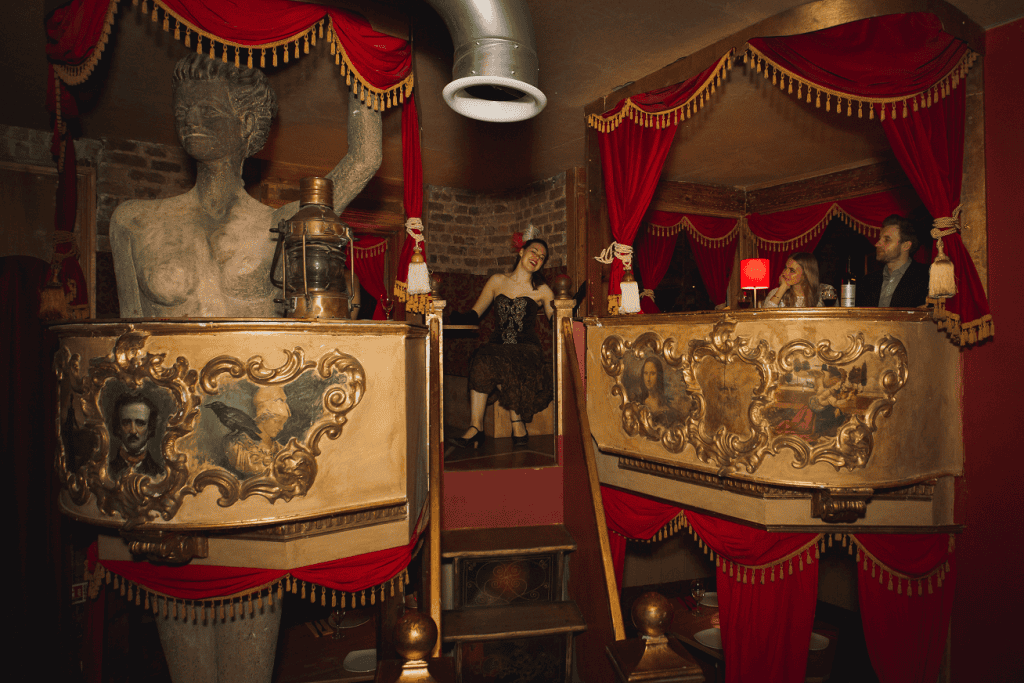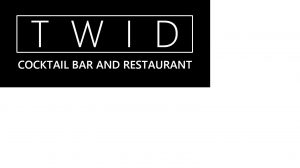 The Quite Great service covering PR and Marketing also extends beyond the written word and into the all important word of video production if that is what you need. As we can help put together video footage for you website,and the media. Interviews, recipe creation, cocktail shaking, in fact pretty much everything you may need from a snappy online piece to a full blown documentary if you so wish  for your venue.
Short video clips to highlight your skills, whether it may be your master patissier creating wonderful vegan or raw desserts  or the  cocktail maker and his signature cocktail of gin, raspberries and hibiscus flowers, are vital to the public understanding of your brand, hence why we offer this all encompassing food and drink service. We will aim to create footage that appeals and attracts even the most discerning customers to your restaurant or bar.
As seen here with tips on how to make the perfect cocktail from Ta Bouche in Cambridge:
[embedyt] https://www.youtube.com/watch?v=IxKYxCTvKxc[/embedyt]
Over the years we have gained a reputation across many different areas of PR as a truly innovative company whose ideas grab the attention of the media through relevant, focused PR stories. So if you fancy a chat please check out our site further, get a feel for our own personality, watch our YouTube videos and hopefully you will then contact us for an initial discussion. We look forward to hearing from you shortly.
To discuss how we can help you and your brand reach your target , contact us via ask@quitegreat.co.uk or skype us at QUITEGR8 , we look forward to hearing from you .
Contact us now
Our team can help you to get the media attention you desire.