Sport and Leisure PR and Marketing
Quite Great Sport and Leisure PR and Marketing
Quite Great Brand PR and Marketing offer a national UK promotions service to help leisure brands and sports clubs, associations etc., build brand awareness and hence develop opportunities from sponsorship to increased sales.
Our dedicated team have worked with local sports teams such as Cambridge City FC , Cambridge RFU , through to leisure brands such as Extreme. We have worked along side sports management agencies helping to increase media attention and thereby developing a range of exposure that has helped them to broaden their client's strength when investigating new financial horizons.
Working with sports clubs to increase ticket sales and advertising revenue Quite Great has organised media friendly events that spark a sense of community and interest amongst the general public who may have not considered their local teams as ones they would like to follow or with whom they would consider participating.
In addition we have arranged community based hockey events to help teach youngsters the fun side of sports they may not have participated in previously , bringing together experienced coaches to train children for summer camps and open up new pastimes either simply in order to keep fit or in some cases to help them find a new hobby which they love.
From hug-a-thons where the public get to help raise much needs funds for their local team through to building business links, our team can help your club or your leisure activity build public awareness.
Quite Great also have experienced online team members who can help with your club's social networking once again increasing the bond between the general public and your organisation.
Quite Great have helped the likes of Arsenal , Manchester City and Celtic drive sales for their end of season dvds as well as helping Sky promote their NBA dvds.
Our team's experiences helping charities to raise funds also means we understand what makes the heart and soul of the general public tick. Making sure that we only focus on the things that mean the most to your team or your leisure organisation. From team building events involving sport to helping to arrange charity fun runs we can help to bring your activity to the attention of both the general public and business.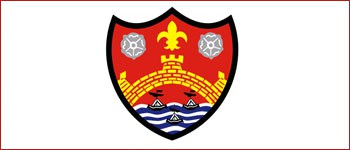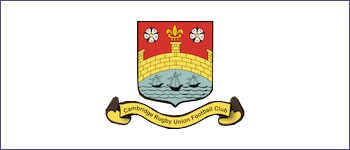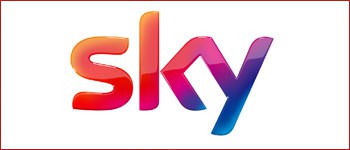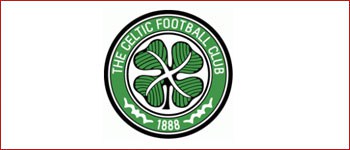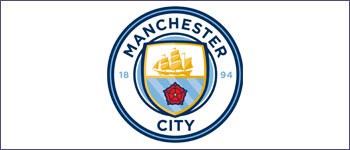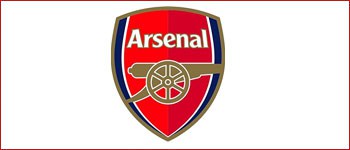 Contact us now
Our team can help you to get the media attention you desire.