Web Design and Brand Design
Quite Great Web Design and Brand Design
Here at Quite Great we have an experienced team of designers on hand to help you create the brand and website you need, to ultimately achieve a conversion point. Our strategy is solid; we work around the clock to ensure that our designs are engaging and make a lasting impression on the user.
"There are three responses to a piece of design – yes, no, and WOW! Wow is the one to aim for." -Milton Glaser, Graphic Designer
What is branding?
Your brand is the core of your business and we create the core of your brand. A concept and idea is what will ultimately form a successful brand and our design team are on hand to make that happen.
Website Design
Responsive website design
Our sites are always designed to be 100% responsive meaning they adapt to the screen size they're on. There's no longer a need for a separate mobile website. We create one site that will fit all screen sizes, whether it's a mobile, tablet, desktop or a 4k television.
User Experience
It's important that your site is easy to use and there's a clear end goal. We design our sites around how the user will engage with every page. We carefully place elements and call to actions along with a clear easy-to-use layout and design that the user will not only enjoy using but will engage with.
Do you need branding design or web design? Contact us here and we'll be glad to discuss your needs.
Latest Work & Testimonials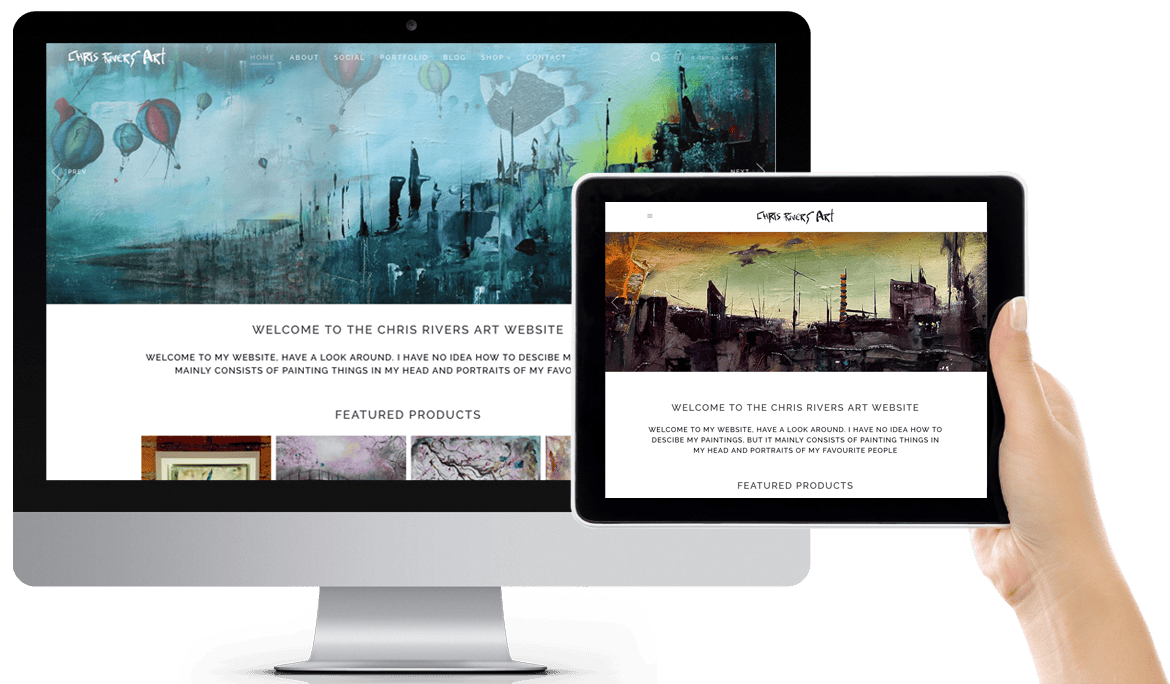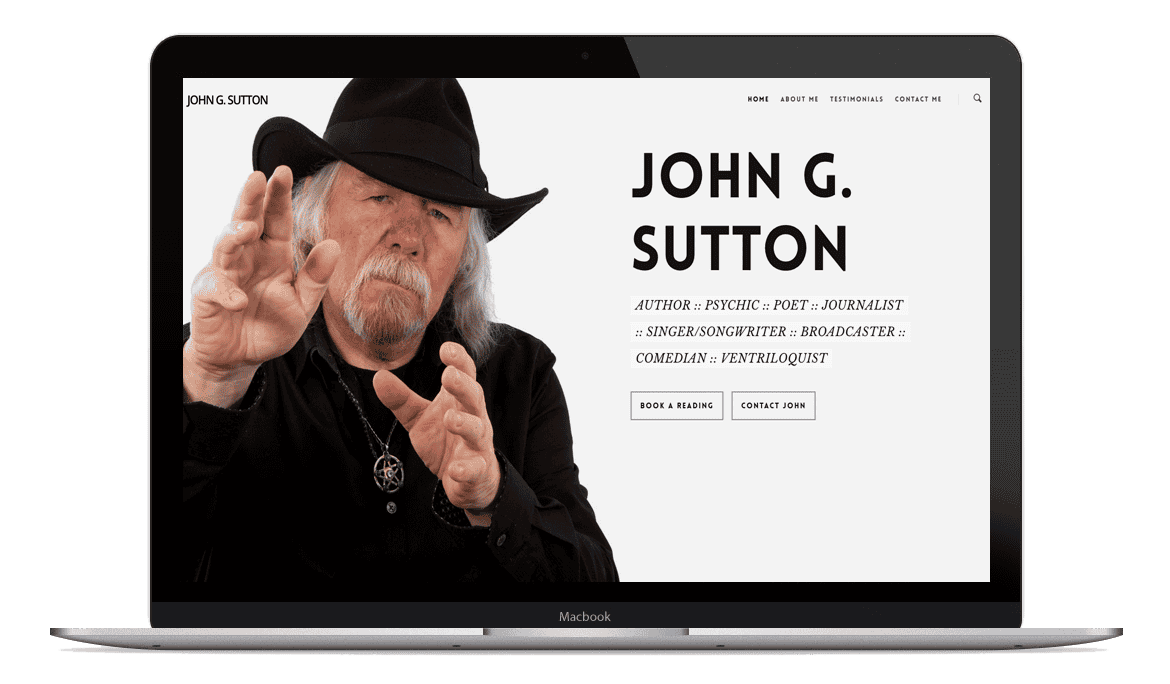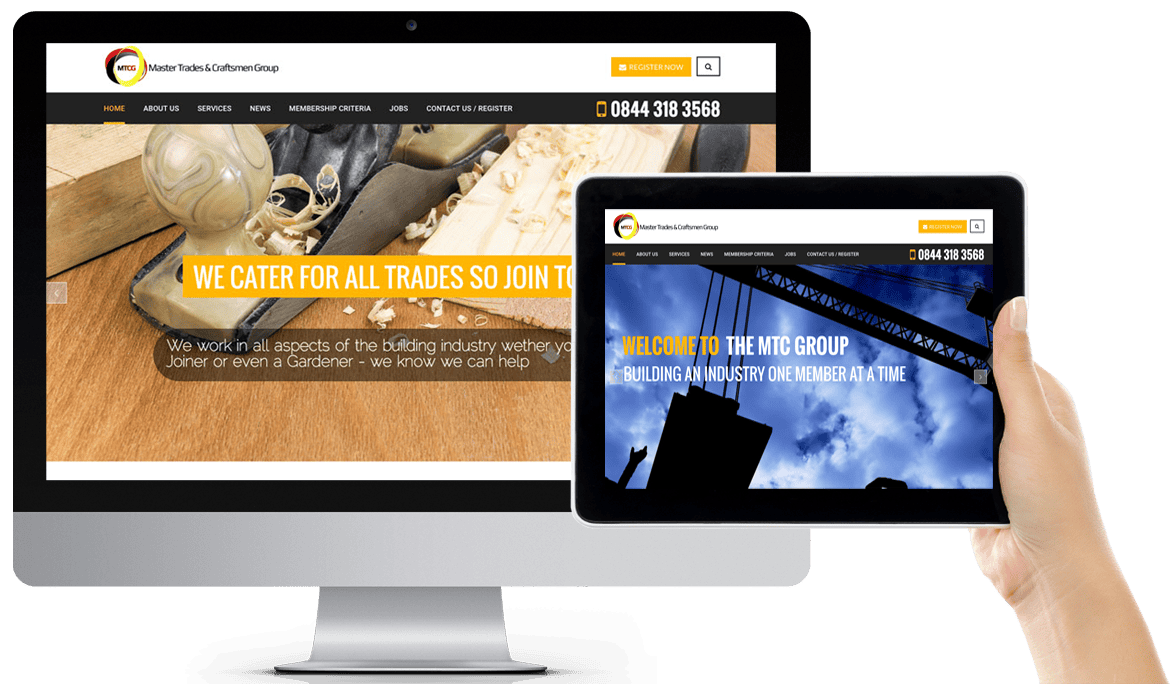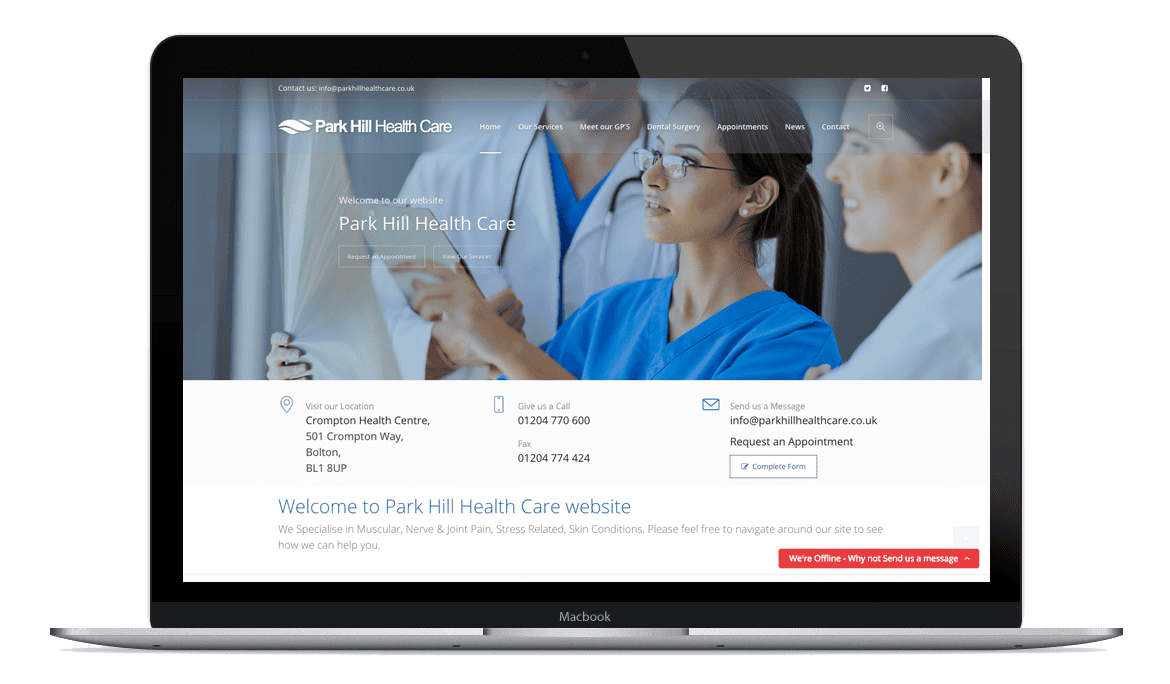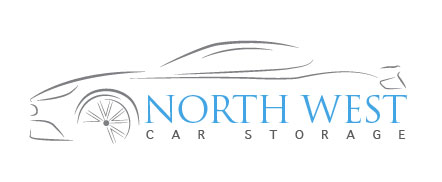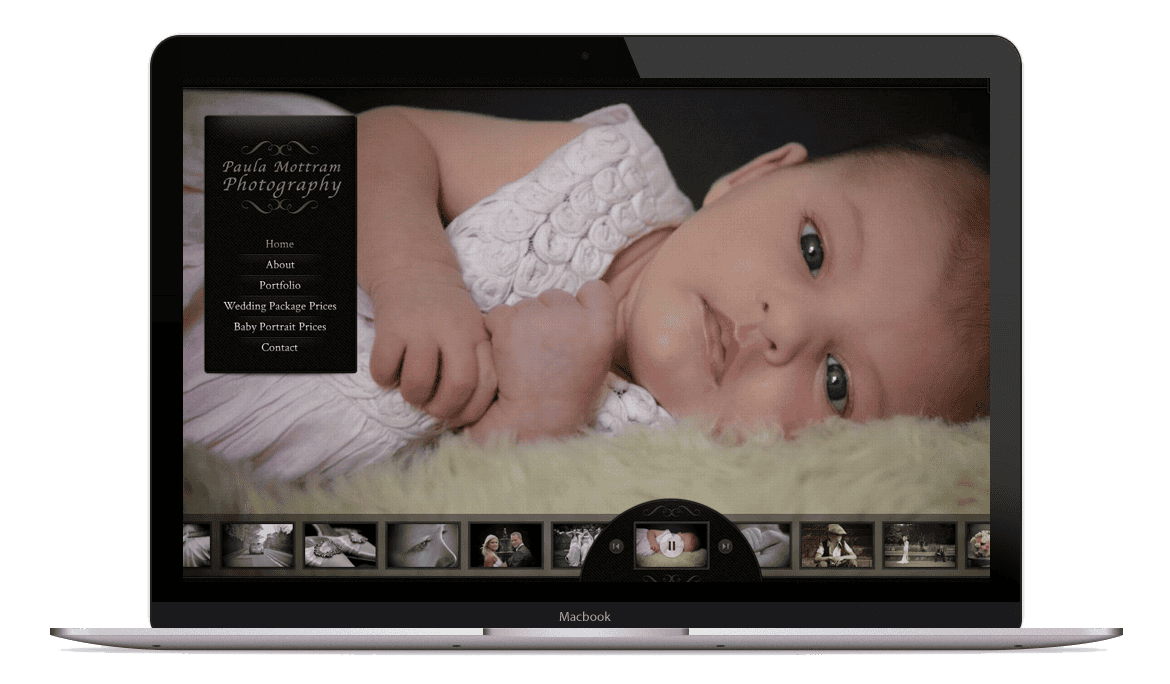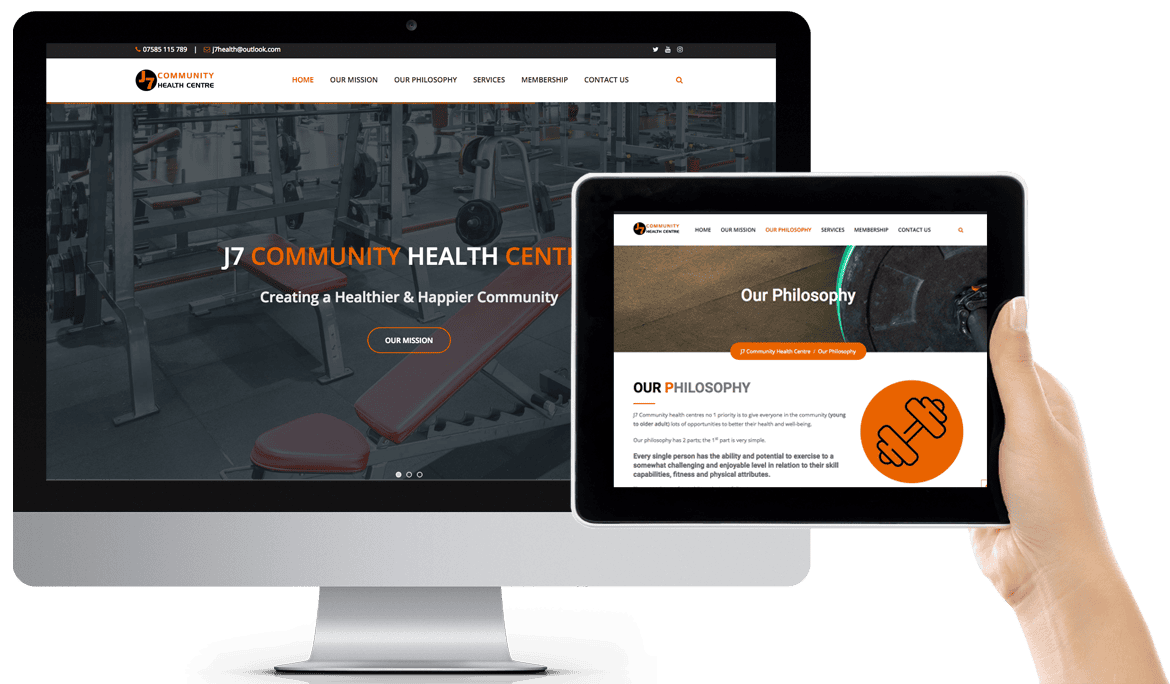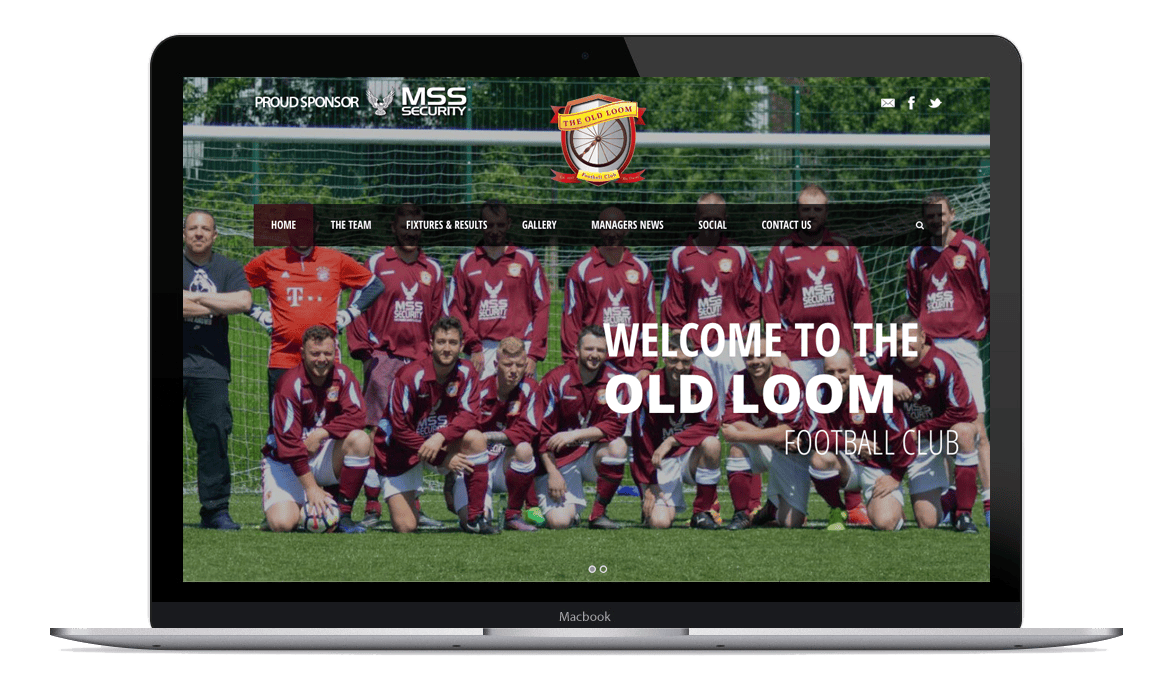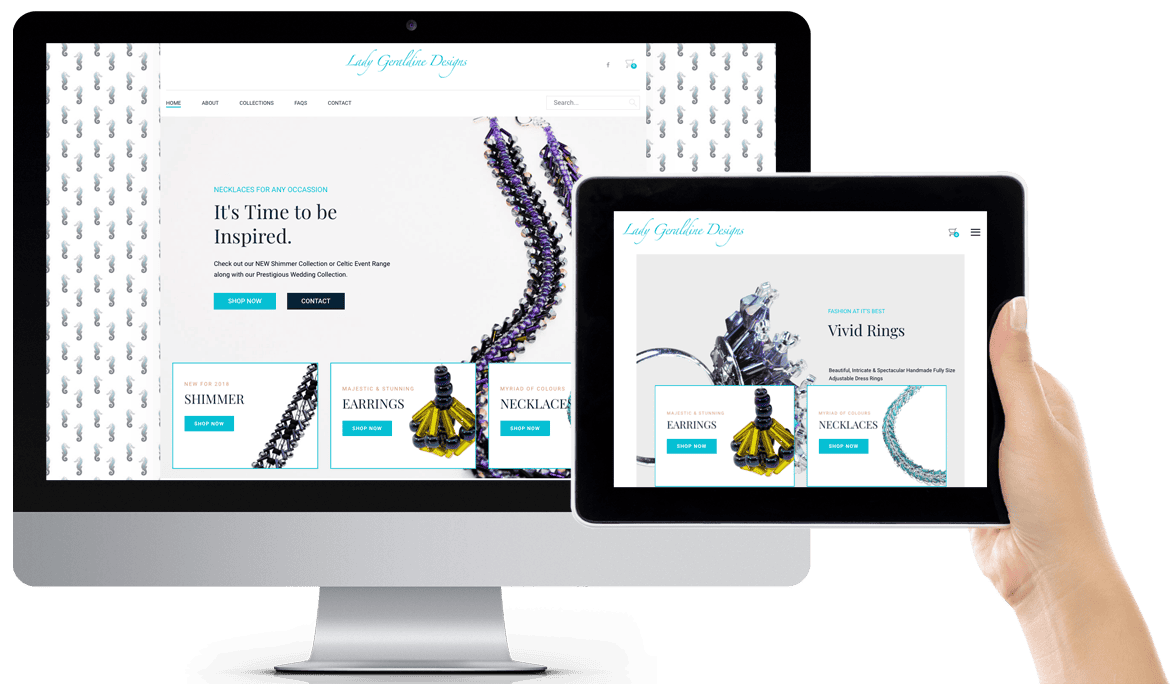 Contact us now
Our team can help you to get the media attention you desire.