Successful Events Promotion: A QuiteGreat Case-Study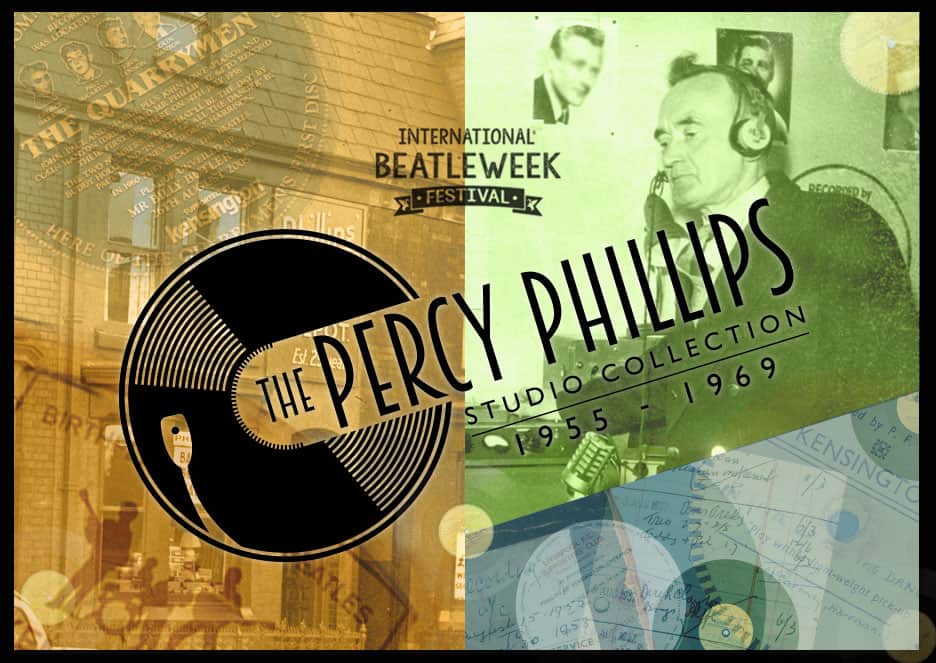 Successful Events Promotion: A QuiteGreat Case-Study
October 18, 2018
For many years Quite Great have been proud to promote numerous events, from art exhibitions to live festivals. One of our most intriguing events was undoubtedly the Percy Phillips Campaign, marking the 60th Anniversary of the first Quarrymen recordings.
The centre of these celebrations was an exhibition entitled 'The Percy Phillips Studio Collection', which was part of the International Beatle Week and gave fans the chance to experience first-hand a unique part of Liverpool's history.
Percy Phillips' pioneering work changed the musical landscape around the world and offered a unique cultural and social history of post-war Britain. Founded by Percy Phillips in 1955 in a small terraced house in the Kensington area of Liverpool, Phillips' Sound Recording Service was the first of its kind in the city, recording and cutting discs. It was here that Percy owned a record shop and created the first recording studio in Liverpool, achieving a number of firsts in the process. He worked with Paul McCartney, John Lennon, George Harrison, Ken Dodd, Billy Fury and he even cut the first ever football pop song for Everton Football Club in 1963.
This campaign required national and regional press coverage in all areas, from print to radio and TV, sporting centres, and covering all social media angles.
Local media is naturally an area that showed great interest in such an iconic local event. This interest led to broad radio coverage with interviews across the nation with the BBC and local Radio, focusing on the history of Percy Philllips, interviewing his grandson Peter. A campaign of such interest naturally attracted both regional and national interest with national radio interviews broadcast by the likes of Radio 5 and Radio 4.
Alongside the constant radio coverage, the campaign covered broad national and regional press coverage, with major features ranging from Liverpool main newspapers, such as Liverpool Echo, to national features in the Daily Mirror.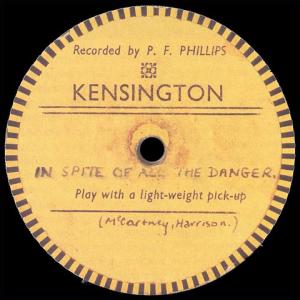 An interesting campaign such as this obviously was also of great interest to specific target press within the music magazines, who also covered the event extensively with personal interviews and previews.
Local sporting areas were also keen to be involved with football programmes and TV appearances.
Overall the campaign effectively covered all areas of press and media which led to an ultimately very successful launch event which was celebrity attended.