Anarchy Reigns Case Study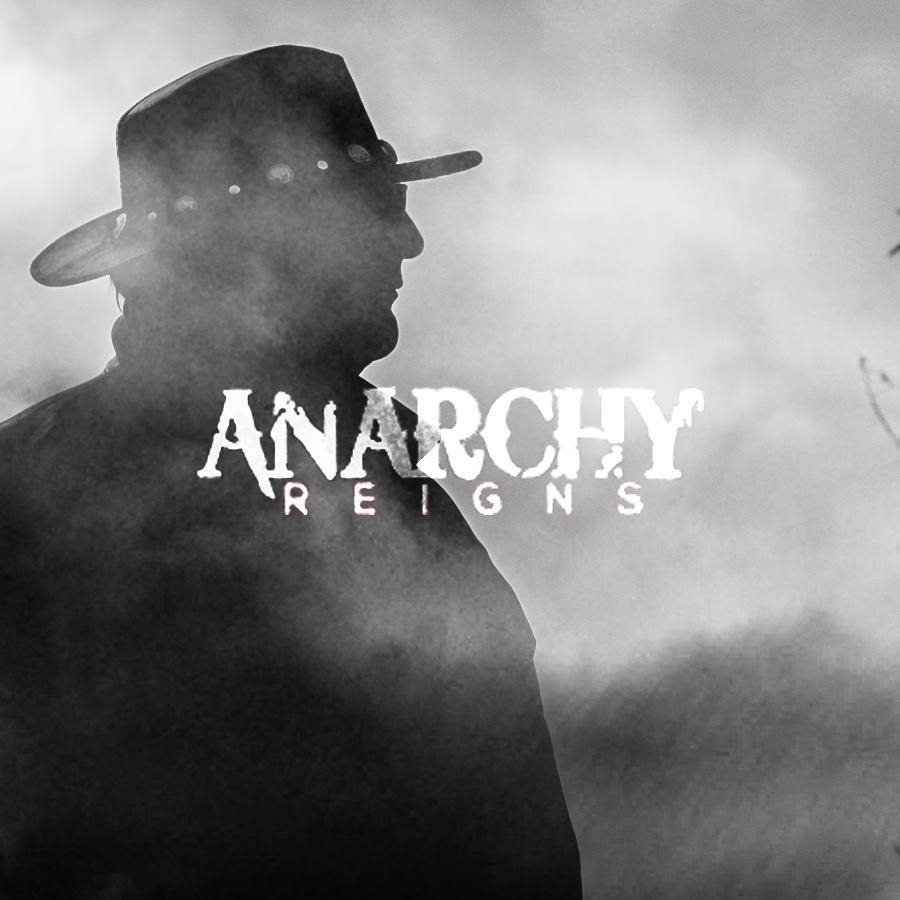 Anarchy Reigns Case Study
October 2, 2017
Anarchy Reigns Case Study
At Quite Great we believe the secret sauce to social media is to do something different. We have written many blog posts announcing our frustration at seeing artists with social medias which are simply promoting their latest track or next tour date. It gets pretty boring and repetitive for the audience. You can probably get away with this as an established band with a huge audience, but as an upcoming artist you need to be creative.
You need to think creatively about your web presence, and begin an ongoing theme where you can pull audiences in from other places, if you're in to jewellery, fitness, maybe you have a talent which you can teach to others or you simply have a talent for entertaining people. Give people a reason to want to see more!
For our client Anarchy Reigns, we explored various avenues for his Social Media campaign, and decided the most effective theme for the social media would be harmless Anarchy. Hitch (the lead singer of Anarchy Reigns) loves to have rants and create small amounts of anarchy in various places.
So we had two content strategies, one was a frequent number of posts which showed people creating harmless anarchy in places where there really shouldn't be anarchy, for example people standing on the grass next to a 'Keep of the grass' signs. He also created his own content which were animated rants to his audience.
Hitch now has over 200,000 likes on his Facebook, page with his latest post receiving 130,000 views and 1000 likes.