Is Christmas No.1 Still a Big Deal?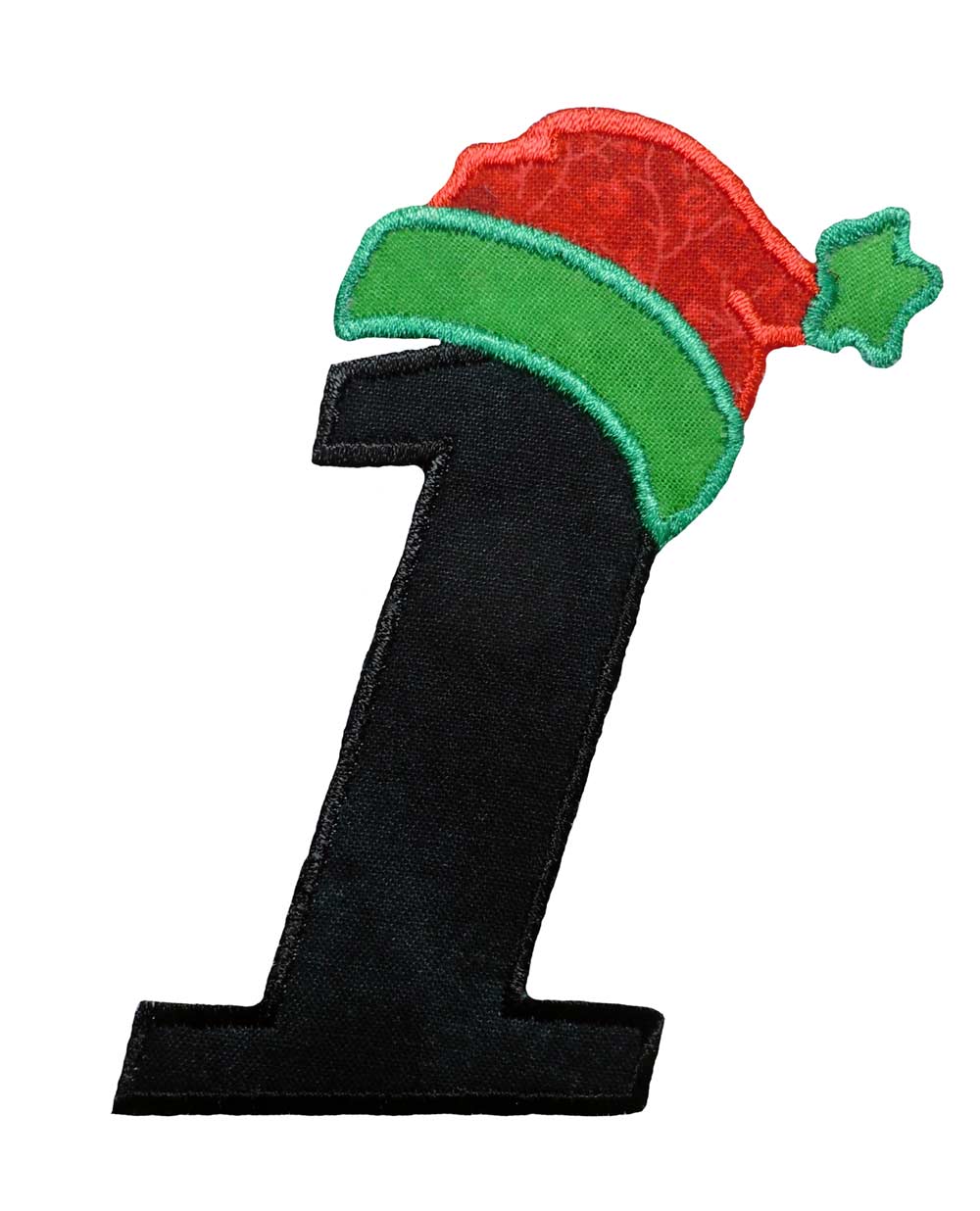 Is Christmas No.1 Still a Big Deal?
January 4, 2017
Now that we've all had our fair share of mince pies and alcohol over the festive break, it's a time when we can reflect on the Christmas period in retrospect, wishing it still were.
However, one thing that struck me in the build up to Christmas was the hype around the Christmas No.1. That's right, there wasn't any. But what can we put this down to? Were the media just being lazy, or is the top spot at Christmas just not that big a deal anymore?
I'm sure we can all remember in years gone by, vicious fights between tracks in the charts, vying for that holy grail of musical accolades. For example, Christmas 1984 saw a battle between 'The Power of Love' by Frankie Goes To Hollywood, Band Aid's 'Do They Know It's Christmas?' and Wham's 'Last Christmas', all great tracks that certainly deserve the achievement (Band Aid ended up taking first place). In fact, 'Last Christmas' is probably the most famous festive song not to achieve No.1.
So what has happened to these days of musical stand offs that create stockings-full of excitement? 2016 only had one proper Christmas song in the top ten and that was 'When Christmas Comes Around' from the X-Factor's Matt Terry. Everyone expects the X-Factor one to be in there, it's a given, but surely Christmas No.1 should be a Christmas song, or am I going crazy?
Instead, 2016 saw Clean Bandit's 'Rockabye' steal the top spot and without being too mean, they've written better songs in the past. Obviously, people liked the track enough to download it, but doesn't the world need a good ol' Christmas song at the top of the charts?
It seems, unfortunately, that the best Christmas songs were written during previous decades and now people have heard them so many years in a row that they'll never make the dizzy heights of that Xmas No.1 spot again. Sadly, they are all we have to rely on unless the musical geniuses around the world can come up with something original and catchy for the festive season.
Part of the problem can be put down to Christmas No.1 'boycotts' that have appeared more prevalent in recent years. Take, for example, 2009, when fans of Rage Against The Machine made some kind of protest by getting the iconic 'Killing In The Name Of' to the top of the charts. As amusing as this is, it's stunts like this that have diminished the value of the top spot at Christmas, but nonetheless, it does seem like there is less interest in creating Christmas songs that can challenge the mainstream. There is no doubt that crafting a festive tune that isn't tacky or cliched is a highly difficult task, but until someone is willing to take up the gauntlet, it may well be a long time before we see a good Christmas track back in its rightful place on top of the tree.
Find out how Quite Great can get your band noticed – contact us today. We offer music PR and brand services. See our client list here.