Fashion and Accessories Marketing and PR
Quite Great Fashion and Accessories Marketing and PR
The Quite Great brand team have delivered structured campaigns for clients ranging from high street retail, leisure wear through to jewellery over a twenty year time frame. But we do not just look at a brand from the perspective of gaining local and regional picture led product placements , although that is naturally a fundamental part of any campaign. Quite Great Fashion team will look at the way your brand is found online, and if you so wish we can assign one of the seo guys to work with your team and build a greater awareness through major search engines , helping you to understand the art of blogging and analysing your social networking activity to enhance you Facebook, Twitter or Instagram. The social network guys live and breath this world and hence can help on all levels, ultimately with the aim of increasing sales for your brand.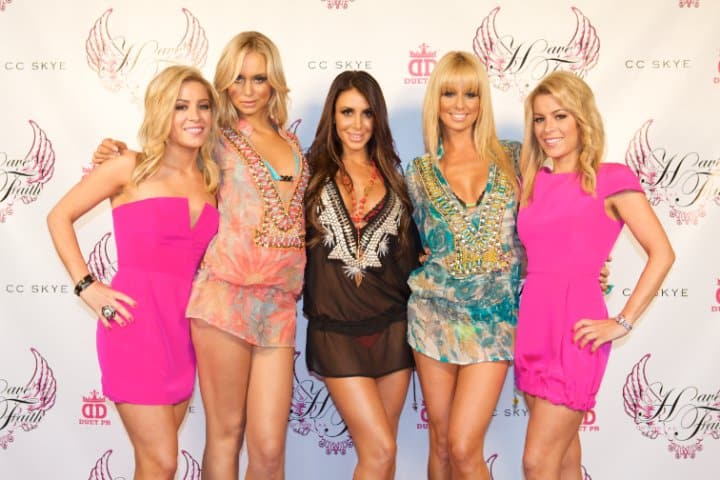 Once we have really got to grips with the way the public views your fashion brand online and picked off some prime national and local picture led pieces, we then actively start to build you online features and develop media hooks that can focus on everything from how your brand was created through to the unique nature of your brand. Everyone has a unique aspect to the way they visualise how they wish to exploit their fashion brand , some may really wish to be creative taking guerrilla tactics to the streets others want to be more mainstream maybe targeting a particular niche market initially, whilst other's may just want to turn the creative button up to full power and that is one of our strengths, we just love being creative !
For many years we have a helped brands across the UK to gain well thought out creative media coverage. This comes from a lifetime of helping bands and musicians to constantly re-think and react to the ever changing music consumers of all age ranges, and hence we have learnt to act quickly and think quickly, in addition with a background following on from major entertainment corporations , a period spent with a major London fashion agency working on the likes of Playtex, Coach, La Senza, Wonderbra, Russell Athletic and many other household names. The intensity of what it takes to really build promotional activity for a growing fashion or accessories brand runs through the veins of the Quite Great brand team. From Swimwear ranges such as Have Faith to New York street wear Glamour Kills through to quirky Allsort style jewellery with whom we gained substantial coverage on a record breaking attempt , we can either develop the mainstream approach or the underground approach , whatever it is that fits your needs we can deliver it.
We create weekly reporting, and regular Skype/email or phone communication to suit your needs so you will always feel your brand is as important to us as it is to you. We wish to create a feeling that team work is the key to making a successful campaign so the more we understand about your brand the better we can serve you and achieve your aims.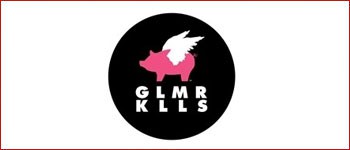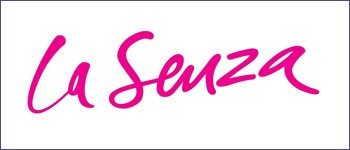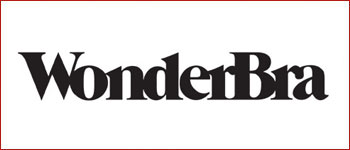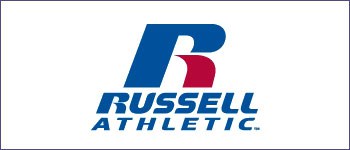 Contact us now
Our team can help you to get the media attention you desire.