Here at Quite Great we love music, and we believe one of the finest instruments you can acquire is a piano.
That's why we now offer a range of high quality hand-restored pianos – including Steinways, Bluthners, Bechstein and Bosendorfer. A restored piano is an excellent investment, where a brand new Steinway piano may set you back £80,000, a restored version can be purchased from around £36,000.
Alternatively, if you already own a piano, but you feel it lacks that special something or has musically had its day – we can fully rebuild your instrument, returning it back to its former glory. Our team of experts experience means that your piano will be hand-furnished and re-vamped to a condition superior to when it was brand new. Services include the fitting of traditional soundboards, bespoke design-work and hand-finishing.
So from PR campaigns and video production, right down to the instrument you're playing on – Quite Great can provide all the assets classical musicians need to secure success.
For all piano enquiries please contact: pete@quitegreat.co.uk or 01223 844440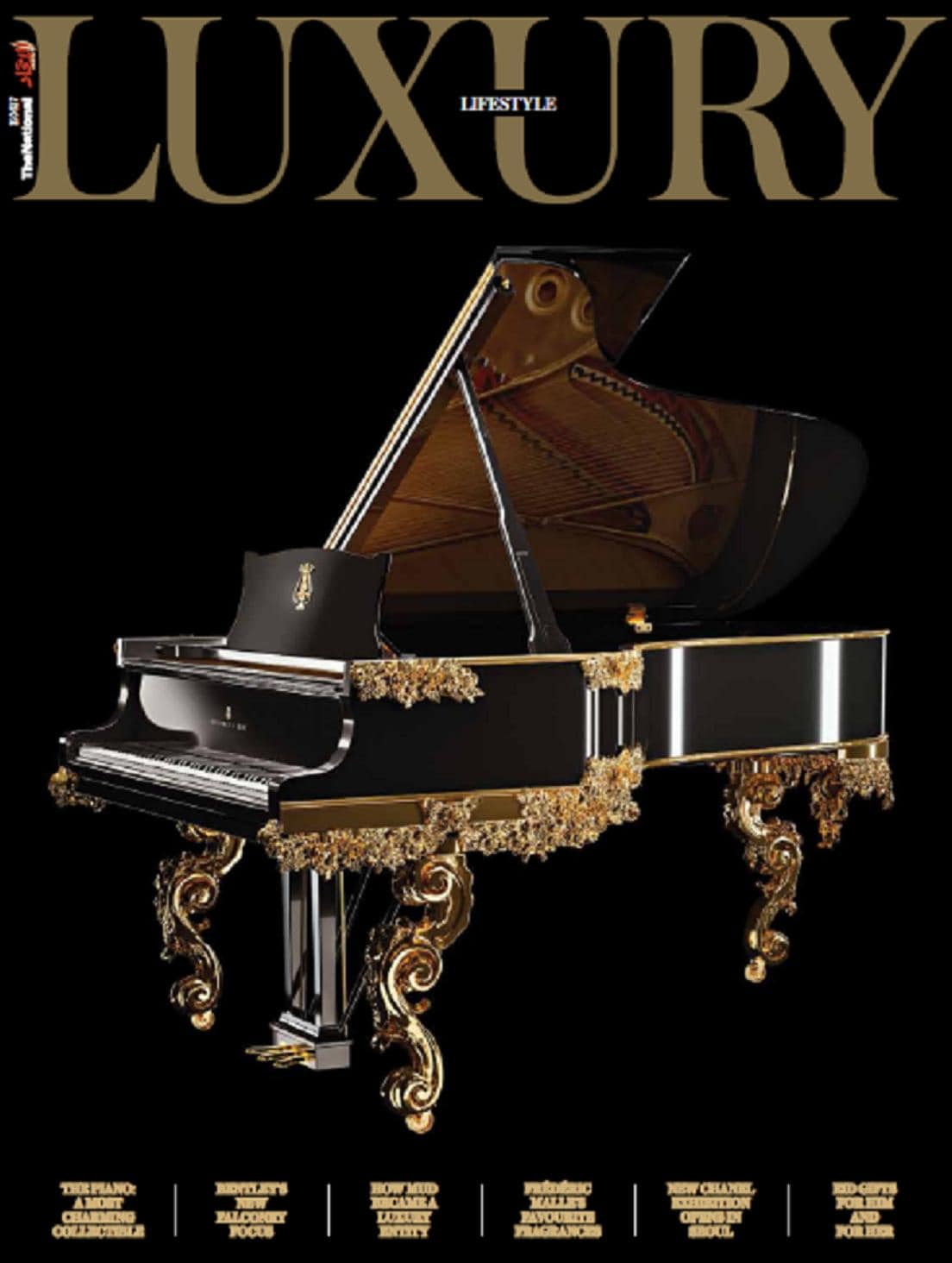 Contact us now
Our team can help you to get the media attention you desire.