Quite Great Television
Quite Great has been helping frontline legendary artists and labels from rock music to folk through to classical and thrash metal , we also help unsigned and developing artists to grow in the UK . In addition our brand arm helps retailers to mobile apps, tech companies to music schools , the likes of Mixcloud to the Zing watch . Quite Great TV is our Youtube channel which highlights the history of the music side of the business and also an array of useful video tips for bands and artists in bite size chunks that are easy to consume and easy to understand. We also add from time to time information for brands on how to increase their footfall, sales and general media profile.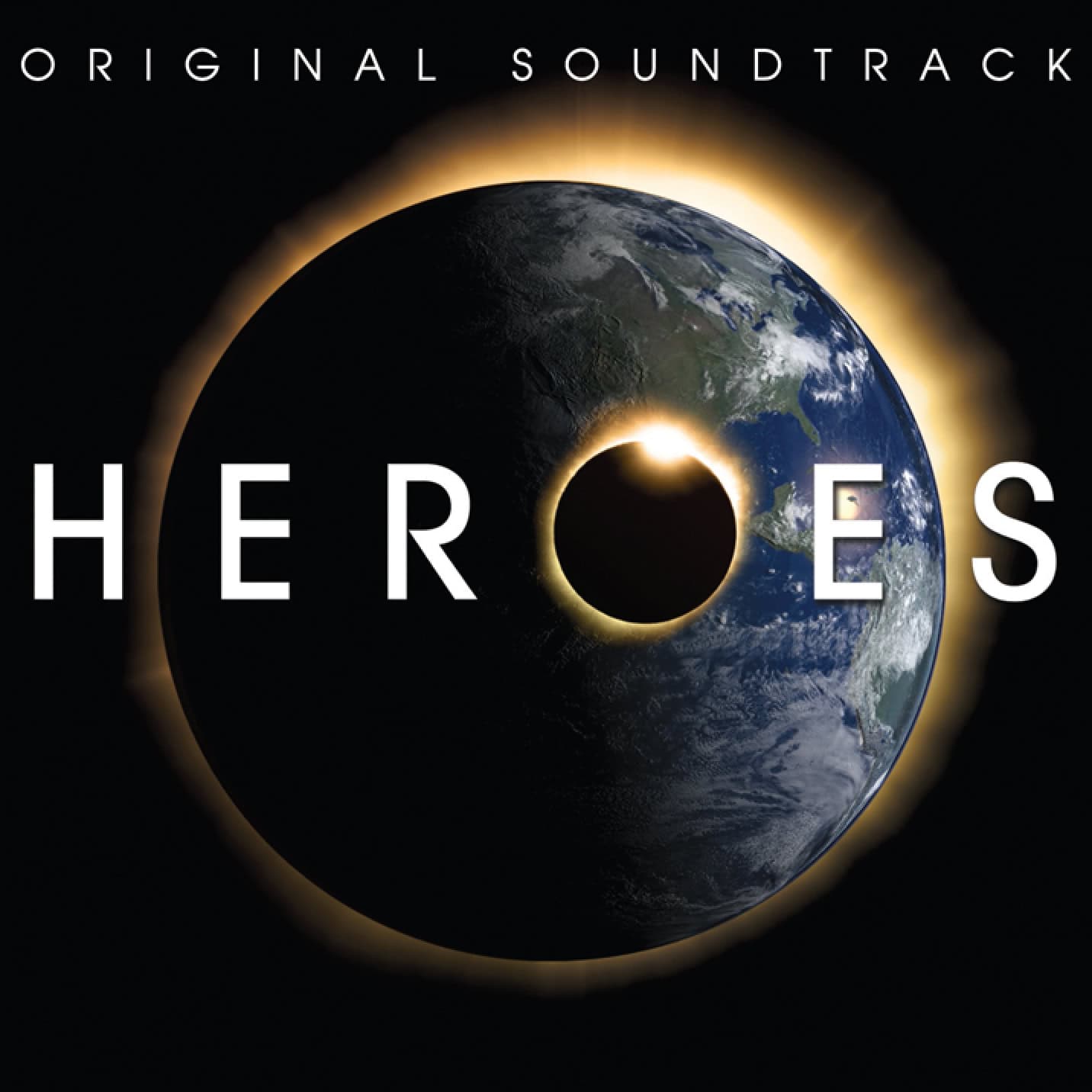 Contact us now
Our team can help you to get the media attention you desire.