Tech and Gadget Brand Development
Quite Great Tech and Gadget Brand Development
Quite Great has been helping musicians and brands sell online for many years, so we have grown up with music related technology helping over the years to promote studios and music technology concepts. This then brought about a natural word of mouth awareness among many start up or developing technology brands right through to multi million pound companies like True Knowledge and the fantastic guys at the call centres of Tmti, where we helped to draw attention to the great work they do for businesses by adapting simple day to day work practices and turning them into creative newsworthy hooks.
When vehicle security tracking devices were in their infancy we pioneered consumer awareness for one of the trendsetters in the market Traakit. Quite Great created an innovative 'splash' campaign targeting local and national media to help launch the brand , with the wonderfully intriguing 'Big Mother's Watching You'. Since that time we worked with true innovators in the tech world such as the guys at FilmOn and their sister brand Battlecam which once again set the benchmark for online communities which others have since followed on from.
Our work with technology start up EOOVI was another success. With a recipe specialising in data compression using old technology, the story was sure to hit the headlines: Read the Article Here
We have also worked with Whitehall Media and their event on Cyber Security. Whitehall Media offers a wide variety of high quality, content-focused conference programmes for combating the issues found in businesses and the marketplace, offering both practical and technical information and advice. The event, the leading-edge Enterprise Cyber Security conference, brought together hundreds of specialists, experts and leaders in the subject for a helpful conference on what risks cybercrime poses, what can be done to combat cybercrime and how you can deter it in future. It also showcased the latest tools and technologies to help the public and private sector security to ensure they stay safe and ahead of the curve. You can find more details about Whitehall Media and this event on their website: www.whitehallmedia.co.uk
We have also been working with the innovative new music platform, Salute Music Makers and their competition to find the next best artists from UK grassroots music. Applicants upload their music via the Salute website/app where it will then be vetted by industry professionals. You can read more about it here:
The understanding we have for developing simple to understand themes which can reach out to the media and public alike is our strength. Our team can provide virals and general youtube introductions for your brand and help take you idea from early stages into the mainstream. The amount of work we have done with mobile apps of all different styles, from games to learning tools underlines our adaptability and ability to draw in focused creative ideas to drive sales.
We aim to get in direct contact with a wide variety of major companies, popular blogs and tech based websites when promoting a client, we want to talk to these people directly to get you the best response and to build real relationships and partnerships with these companies. Examples of companies we reach out to range from smaller websites such as TechRepublic, ComputerWeekly and TechWorld, to technology correspondents within major UK news sites such as The Times and The BBC. Check out the Technology section of our client list to see some examples of clients we have worked with in the past.
contact us now on skype – quitegr8 or email – ask@quitegreat.co.uk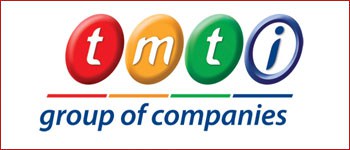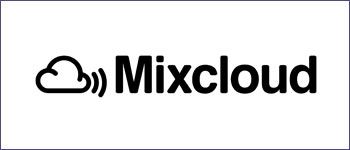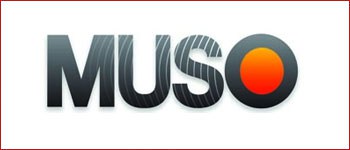 Contact us now
Our team can help you to get the media attention you desire.