Quite Great Website PR and Marketing
Quite Great brand development works with clients to give their website a full health check to maximise the traffic options for potential consumers, through to making sure all your links are working then once we have made sure everything is ready then our team will work with you on creative ideas , brand opportunities, competitions , social networking initiatives and fundamental media focused press releases on local and national levels to increase awareness for your online enterprise. The Quite Great website pr team have promoted enterprises from fashion to tech, driving business to our brands through a coordinated and focused framework.
From companies who need business to grow online such as TMTI the online team who provide all the answers to day to day business tech problems, through to the search engine Trueknowledge subsequently adapting it's online presence to become a mobile application called Evi that Amazon went on to purchase for a substantial sum, then there are small retailers for example the women's clothing and accessories brand Cuckoo with whom we helped build a sales driven site that linked closely with their need for strong social networking interaction with their customers.
The Quite Great brand team who focus on driving sales for websites come from the fast moving music and entertainment world where technical innovation and rapid sales are part of everyday life and this in turn has helped us to be able to react quickly to changing customer opportunities . Every retailer and every enterprise needs to have a strong online presence and the key to this is a combination of strong marketing and a range of creative ideas that can excite the local and national media. The Gameday Xtra platform is an example of a website that was about to launch a mobile app and needed a team for mainstream pr and to help increase signup's which we helped to increase by around 30,000 in a matter of weeks ; then there is the Zing watch which had a major drive to develop online sales as well as The Gadget Helpline both wanted the creative focus as the key campaign component hence the need to drive as many media stories as possible hence a couple of our favourites hopefully will give you a prime example of how our creative thinking can help your brand and drive sales to your site so check out the following and if you think our creative ideas can help you then contact us –
'NEW SMART WATCH LIGHTS UP WHEN WORKERS ARE STRESSED
Over the past decade work place demands have grown exponentially caused in no small part by ever demanding bosses who themselves are under the same pressures. In the extreme this leads to days off work and stress related issues. The modern work model of long and continuous hours in front of a computer or at meeting and answering emails 24/7 isn't good for us emotionally and physically and it also isn't good for our bosses as performance will inevitably sag. Now workers will be able to graphically show their bosses when they are 'washed out' a general sign of stress , by the coloured light LED system on the watch , so red light may really soon spell danger to overzealous bosses.'
DIY Olympians told to 'ease off'
One of the aims of the Olympics is to raise interest in taking part in sports – but it seems some people are pushing themselves a little too hard.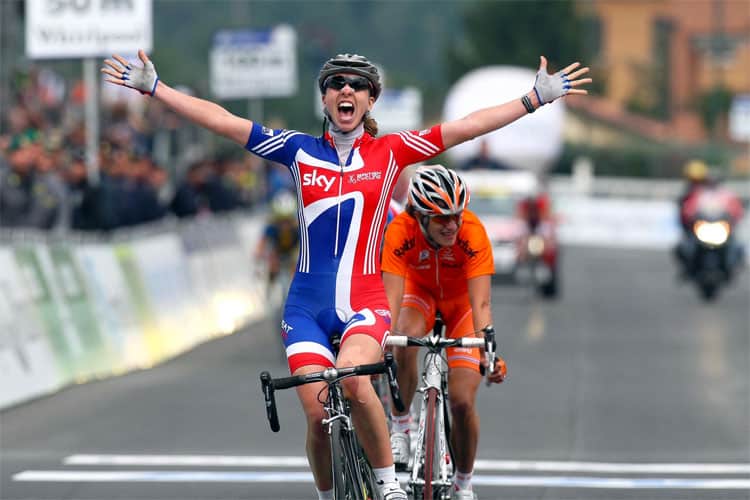 Gadget Helpline has been receiving calls from people wanting to know how to set their cycling and rowing machines to keep up with Olympians.
One man from Runcorn even admitted he had broken his rowing machine trying to keep up with Team GB.
Sports scientists said people should be aware of their personal limits.
A Representative of the Gadget Helpline, says their role is to help people when devices such as phones or iPods fail – and that they do not cater for faulty exercise equipment.
To help develop creative themes to drive sales for your websites and increase traffic and google rankings contact us to discuss your needs.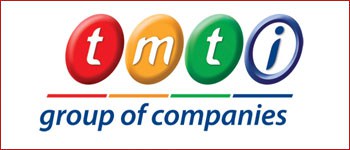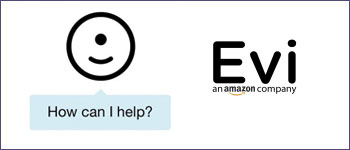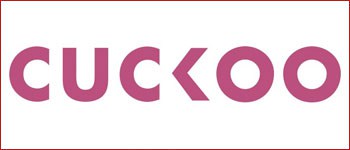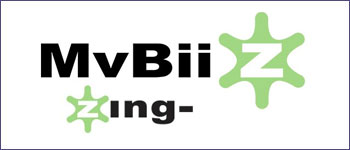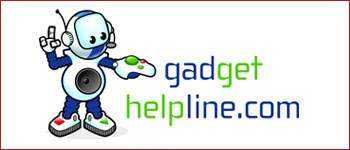 Contact us now
Our team can help you to get the media attention you desire.