The Downfall Of Facebook Pages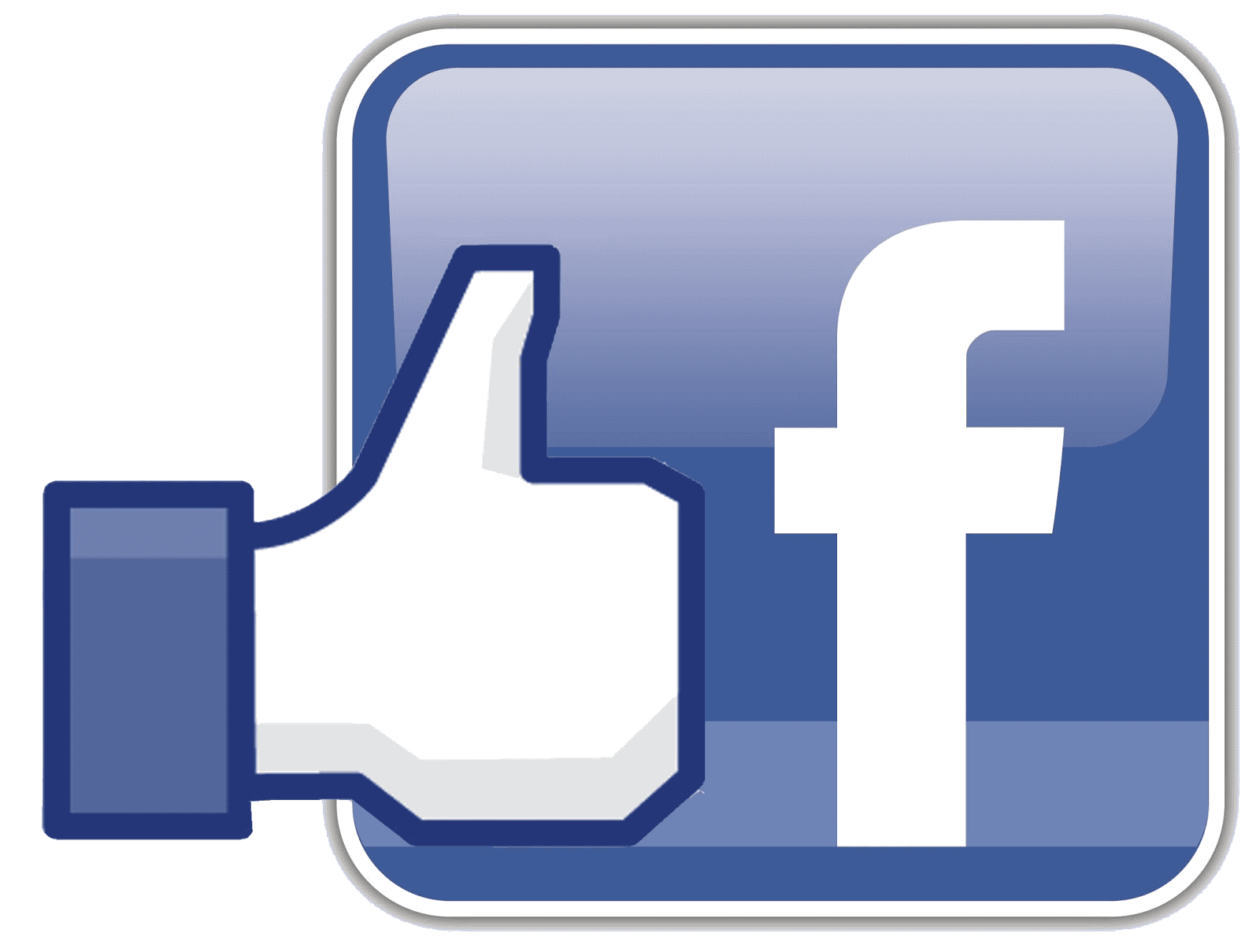 The Downfall Of Facebook Pages
November 1, 2018
Today we'd like to shine a light on a going concern among new and upcoming musicians and artists – the plight of the Facebook page.
I'm sure we all (most of us) remember the glory days of MySpace, Bebo, Tagged, MSN Messenger and Facebook, where you could reach out to everybody who was on your friends or followers list with little to no problem in doing so. If you had 1 thousand people who liked your band on Facebook, with a simple post to your page, you'd be able to reach them all – your hard earnt fans/consumers/customers, the very people who wish to support you, see you perform and help you on your way.
Well, we're sorry to say that for Facebook at least, those days are gone – but fear not, we've got somewhat of a remedy!
THE BAD NEWS
Why/how did this happen? CASH! For a long time, Facebook has been and likely will continue (we hope) to be run as a FREE service, meaning Facebook must turn to other companies and affiliates to advertise via their platform and in turn, leave them with a high enough turnover at the end to keep everything running smoothly. Long story short, the amount of Facebook users has massively increased from the platform's conception through to the present day and so the costs of keeping the 'lights' on, become more and more expensive. One of the ways Facebook found to combat this (great for them but not for you and I) is to introduce 'boosted posts' and limit the reach of Facebook pages that refused to pay.
This understandably upset and hit a lot of people and businesses hard and whilst Facebook technically has and always did have the right to introduce costs and fees for their own service/platform, this move has certainly not made them the flavour of the month!
What does this mean for you? Well, if you're a Facebook page owner who has thousands of genuine/organic likes on their page and who was previously seeing hundreds of likes on posts they put up, you can kiss that goodbye, unless you're prepared to pay for the privilege of reaching ALL your 'likers'. Even worse still, at the start of this year, Facebook further amended their platform so that now in your news feed you see MORE content from friends, family and 'connectees', whilst seeing virtually NOTHING in terms of marketing/branding. In other words, posts from your page are way down on everyone's news feed and Facebook's pecking order and even less so if you're not paying to promote your posts.
THE GOOD NEWS
There IS something you can do on Facebook to somewhat escape this algorithm. In fact, there are two things you can do.
GROUPS.
One very useful feature Facebook has and which hasn't yet been limited/restricted is the 'groups' feature. Now whilst you cannot perform all the same actions on a group that you can on a page, there are a LOT of similarities and the best part is that anything you post in there will reach everyone in the group. Right now, it's probably the closest you'll get to the old days of Facebook pages, and you can 'pin' posts to the top of the group if you're an admin, post polls and get consumer/fan feedback and it provides a generally more personal engagement with everyone who supports you.
For more info on this option, we highly recommend you take a full read of this article
2. ACTIVATE FACEBOOK PAGE NOTIFICATIONS.
The second very useful feature Facebook has and which is not immediately obvious on a page, but takes mere moments to set up is the 'get notifications' function. To do this, all you need to do is go to the page you want to receive notifications for, go to the tab next to 'Liked', labelled 'Following', hover over it until a list with several options and sections comes up and under the part that says 'IN YOUR NEWS FEED' select the one that says 'see first', then also make sure under the part that says 'NOTIFICATIONS', you've selected 'On (Highlight posts)' – now you're all set. If you tell your fans/customers/friends how to do this, they'll be able to see your page's posts in their feed as regularly as everything else, if not more so!
For more info on this option, we highly recommend you also take a full read of this article
Please subscribe to our blog for weekly tips and tricks!