Saving Cambridge's Music Scene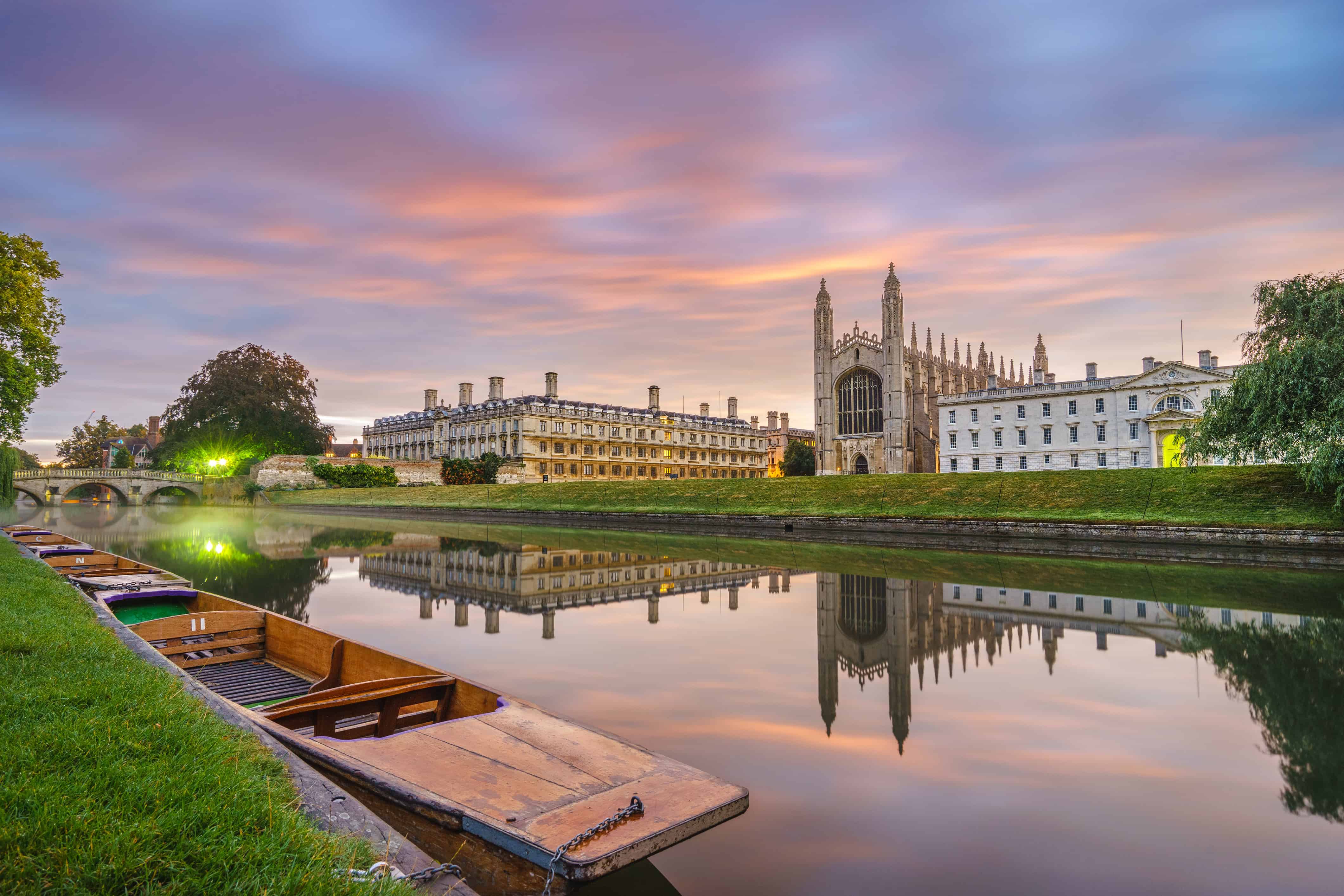 Saving Cambridge's Music Scene
November 3, 2017
One of the main issues faced by both musicians and live music fans over the last few years in Cambridge has been startlingly obvious – the lack of venues. A walk around the city to view famous scenes of Cambridge's musical history is largely reduced to pointing at empty buildings and flats, remembering the good old days when they were used as temples of cultural activity where life-long memories were made.
After years in the doldrums, there are finally signs of a resurgence in live music and venues willing to host gigs. One of the prime movers in promoting live music have been the guys at Black Barn Records, who, as well as being THE place in the city for real music heads, have also being doing their bit to make the Cambridge live music scene as vital and energetic as it once was. We spoke to store manager, Bill, about his opinion on the current live music scene, its importance in the city and what is being done to change it, both in his store and beyond:
"I suppose what encouraged me to offer space in the shop to local and unsigned artists was my appreciation and acknowledgement of the importance of a thriving music scene.
My experience in watching my home town venue and hub for the local music scene close its doors, as is becoming more and more common, made it clear what kind of vacuum can be left when its significance is underestimated and ignored.
Cambridge by comparison has a wealth of venues and music shops but we still felt that it was important that Black Barn showed its support for the local artists, in smaller ways like the local section in the shop or in bigger ways, like sponsoring the Subterranean Festival at The Corn Exchange or hosting the Cambridge Rock Festival.
It is a goal of ours to play our part in supporting artists in more ways than just selling their music and are always open to hear from people promoting local events.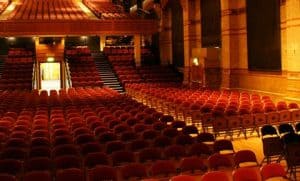 The local music scene is integral to the culture of a city and can define it for a generation (Liverpool in 60s, Manchester in the 90s etc) and its the music venues (The Cavern, The Hacienda) that house and facilitate these bands and club-nights that are an absolutely essential cog in that mechanism and It doesn't always seem like this is appreciated. 
When the decision is made to close a venue, it's a more significant loss than just the business itself, For the people that use them, local venues can be a home from home and somewhere you can escape to where your choice of clothes or hairstyle won't be highlighted and ridiculed but celebrated and matched, truly a sanctuary and not always just about the music.
The biggest bands touring right now have all played in tiny venues around the country, sometimes to no-one, sometimes to 50 or 60 people and it's at these grass root levels that venues offer a platform for artists to grow and learn and potentially go on to become the next Foo Fighters or Adele. Without them it's difficult to imagine how people will get from their bedroom recording session to the headline slot at Glastonbury.
Efforts are being made nationally to support independent venues which is great but they are still closing down all over the country. The Flying Pig in Cambridge is fighting a battle of its own as we speak and I hope something can be done to help them.
At the final hoorah of my home town venue I witnessed 60 year old rockers crying with the teenage punks, people from all walks of life coming together, generations united and true community in all its glory – from this it was clearly evident that music venues are an awful lot more than the bricks and mortar that build them, they are the lifeblood of a scene and their importance is often immeasurable". 
Visit Black Barn Records at 15, Burleigh Street, Cambridge 15 Burleigh Street,
Cambridge, CB1 1DG
15 Burleigh Street,
Cambridge, CB1 1DG
or online at http://blackbarnrecords.com/