Who You Gonna Call? Your Guide to Celebrating Halloween in Cambridge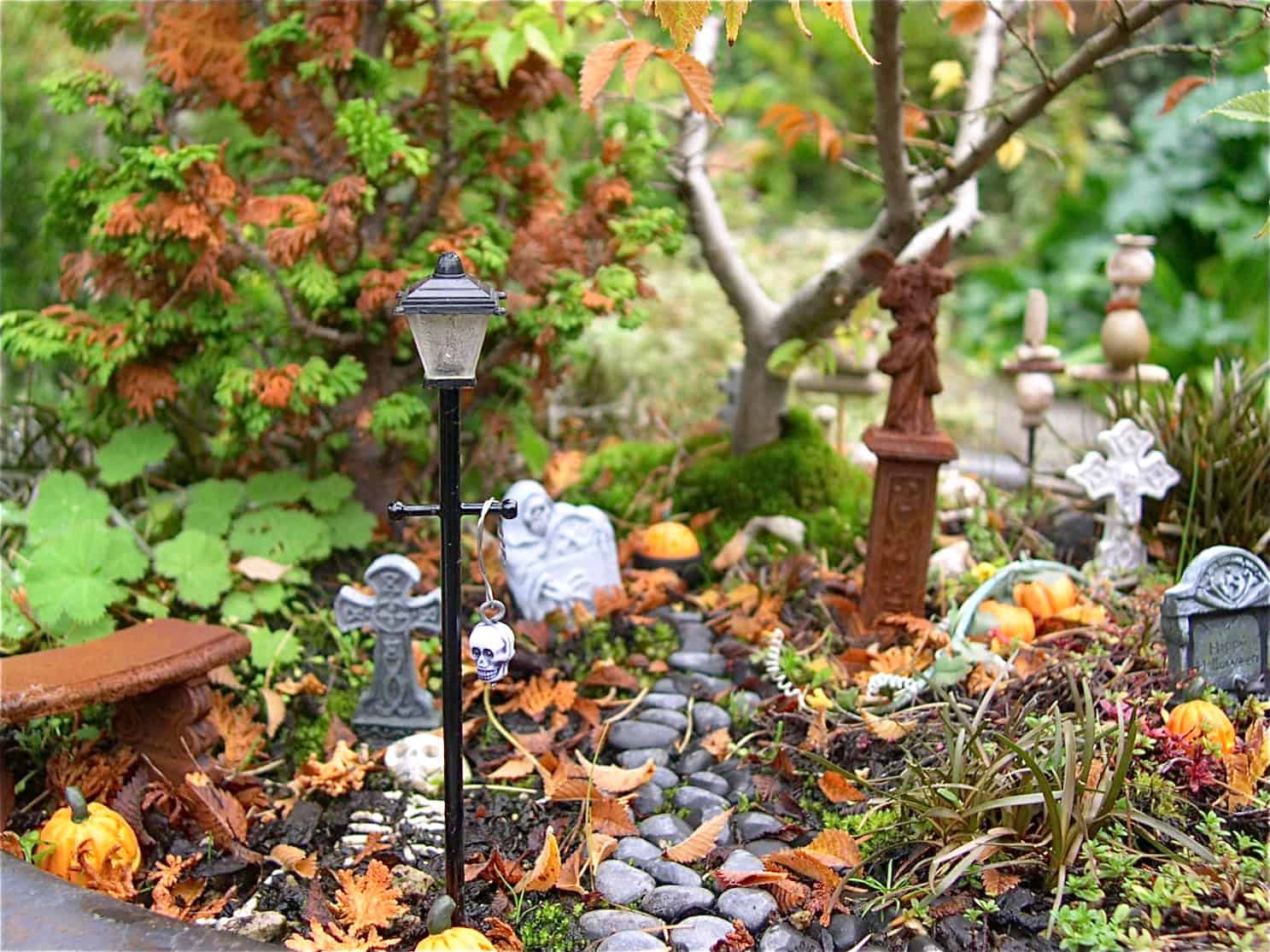 Who You Gonna Call? Your Guide to Celebrating Halloween in Cambridge
October 16, 2017
Summer is finally over: the leaves are leaving; the crows are crowing and we may just have to put the heating on soon. But no worries, there's so much fun to come – Halloween is approaching and the scary party preparations can commence!
Halloween is a time of celebration for some and superstitions for others but overall an occasion of good harmless fun. Originating with ancient Celtic festivals where people wore costumes and lit bonfires to ward off ghosts, it has now become a date to look forward to and make the most of with our wild and vivid imaginations. It is certainly now much more of an event in this country, however in the past Halloween was most especially adopted by America as one of their major fun events. We have now finally caught on though and we Brits do know how to party!
Creating the best Halloween party now seems to hold major competitive value, from Jonathan Ross's annually published celebrity Halloween parties to our own local events, such as the Cambridge Ghost Tours and their spectacular Halloween events. http://cambridgeghosttours.com/halloween/4588317141 or indeed our own house parties! Natasha at Black Shuck Cambridge Ghost Tours explains:
'Being Goths and ghost hunters since (almost!) birth, every day is Halloween for the Black Shuck Cambridge Ghost Tour team, but when October rolls around, it's more than evident the veil between the worlds is at its thinnest. Despite many folk thinking Halloween is a modern American tradition, for centuries our Fenland ancestors were frightened to go out into the fields at Halloween, fearing mayhem caused by fairies and Spirits. Our tours feature these creatures of fenland folklore, as well as modern reports of ghosts – who we go searching for with our ghost hunting equipment. We also discover on our tours those who understood the spiritual significance of October 31st, the Occultists, Secret societies, even Vampires of Cambridge University, and with our yearly special Halloween event, we pick the darkest elements of Cambridge to exploit – last year was Plague in Cambridge, this year it's the secrets of the fenland fields – 1970s style, when reports of Black Shuck, the demon dog of the fens and Devil worshipping clans were at their height!'
Cambridge has a rich history of hauntings and ghoulish goings-on-forget Matthew Hopkins hunting witches in Lavenham, there are examples of far more recent macabre happenings right on our doorstep. What is widely recognised as Cambridge's most haunted building, Abbey House is, unlikely as it seems, just off the Elizabeth Way roundabout on the corner of Beche Road. Paranormal activity has been recorded in the house for many years, from the traditional things going bump in the night to phantom nuns roaming the area. Or why not soak up the nightmarish atmosphere from entirely different perspective-from the water! https://www.scudamores.com/halloween-punt-tours This is without even starting on the hauntings recorded at Cambridge's ancient colleges…
With a backdrop such as this, it's now time to start planning and thinking how to make your Halloween the best one yet. Whether it's for the kids who have just started at their new schools and want to plan the best party to make the most friends! Or you need an autumn pick-me-up for all your mates and you're sure you can compete with Jonathan Ross, being creative can take time and thought, so let us give you a few tips…
Yes, some glittery spiders and the obligatory candle-lit jack-o'-lantern are great but you know things have moved on and now we need to embrace technology! Creating your own Halloween video and projecting it onto your walls is the way to go! Prepare your actors (or willing gran), set your scene and find your camera man. The world of scariness is your pumpkin and you can create a video that will make yours the best event ever, ok it may not yet have the complete trickery of Thriller or the moves of Michael Jackson, but you must always aim high.
Producing a video does not have to be so difficult, you can film your own home version or of course hire someone to come in and do it for you – hey why not extend this Halloween game – have your pre-Halloween video-making night and then the party the next week! At www.quitegreat.co.uk organising events, shooting pop videos, making mini-documentaries for local brands for our YouTube channel quitegreattv is all par for the course. It then occurred to our video team, "why just give rock bands and local retail brands all the fun of shooting their own mini movies, especially when we are on location and members of the public keep coming up and asking us how they can get involved?"
In response, the video team, who can be found at www.quitegreat.co.uk, have come up with a wonderful idea for all friends, families and parents alike in Cambridge to bring a little bit of rock n' roll glamour infused with some Hollywood magic into their lives.
People are very familiar with family photographers taking beautiful stills to be forever enjoyed but why not elevate the memory by fully capturing the moment? With a video format, you're able to relive any wonderful moment from your home-life, whether we film completely natural shots or we come up with an idea for a more staged scene we'll capture you a beautifully filmed memory for which you are able to relive time and time again.