Halloween At Home, The Quite Great Guide!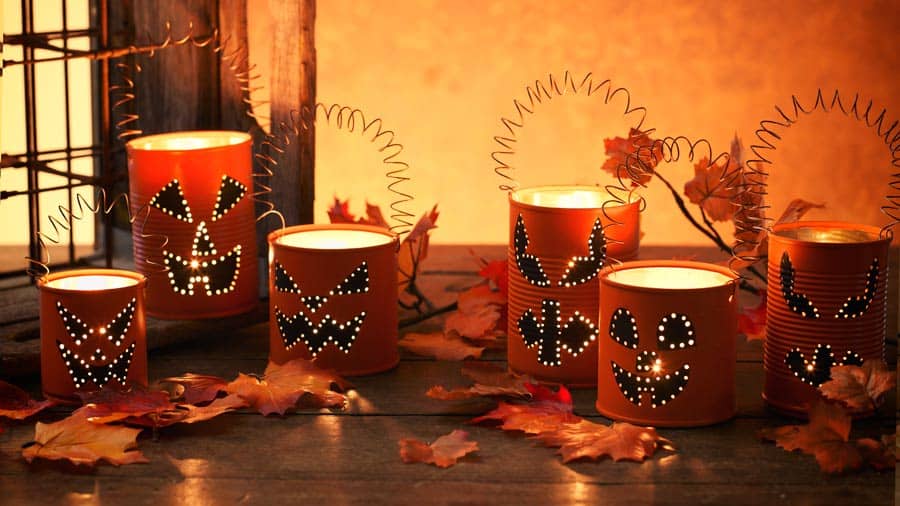 Halloween At Home, The Quite Great Guide!
October 18, 2017
With Halloween coming up, why not have a video created capturing the scare factor of your home? With all the effort put in to create your haunted house, being able to relive the night through a video crafted to ramp up the fear factor and create your own mini horror movie. Your Halloween party can also be captured and turned into its own mini horror film or simply a well-filmed memory to enjoy for years to come. With the amount of time and décor put into the horror holiday, video will allow you to keep it forever…whilst also showing off to your mates!
Imagine being able to sit down with a professional team and filming a history of your family with grandparents, mum and dad, the kids, aunt and uncle or even creating a short comic drama, a whodunnit, or your very own family 'pop video' the ideas are limitless! All it takes is imagination, a few coffees and the ball will be rolling – who knows, it could even be the start of your own movie or music career!
Settings are easy, darkness and light – obviously, luminous paint is just fantastic, and interior effects are only limited by your budget. Luminous painted coins scattered around the house make a great find & seek game for kids whilst glow-in-the-dark cocktails keep the adults happy. Interiors and costumes obviously important for the best scary video, but don't forget the make-up.
Now, we're not talking a little eye-liner and red lips with some fangs, no! Make-up effects being demonstrated by artists on both sides of the Atlantic are considered an artform and can be truly ingenious, as well as terrifying! We spoke to Cambridge make-up artist, Jess Lowe:
'Halloween is the one time of the year that I can get creepy, creative and crazy with my makeup with no questions asked! I love being able to be as realistic as possible to enhance the fear factor.'
Now we can not only have the make-up artists getting us all ready for weddings and special occasions but now they can come around pre-Halloween party, and let's be honest everyone can join in on this make-up prep, no-one will be left un-painted!
Checklist so far – house scary; costumes amazing; make-up awesome; video completed ready to project onto the kitchen wall – yay – this has to be the best party ever! oh, but with all the excitement don't forget the food (and booze!)
Autumn fruits and vegetables, so great and all perfect for Halloween fun, Pumpkins growing like magic ready to be carved and eaten, purple & green popcorn covered in glitter and the glowing punchbowls of scary cocktails bubbling in the kitchen! Not forgetting, of course, the wonderful apple – Now, which to bob, which to bake and which to give to the animals. Get along to one of the many apple days in Cambridge and sort out your apples. Burwash Apple Day http://www.burwashmanor.com/02_news_appleday.asp  is on October 14th where they will be celebrating 'all things apple' raising money for the Sick Children's Trust. Also, the Botanic Gardens http://www.botanic.cam.ac.uk/Botanic/Event.aspx?p=27&ix=670&pid=2718&prcid=0&ppid=2718 will have an apple day on Sunday 22nd October for the 'biggest apple day'!
There's just so much fun to have in Autumn! Who needs the summer and hot weather? No let's embrace the wet, cold, dark days and make them fun! And for October just a little scary!!