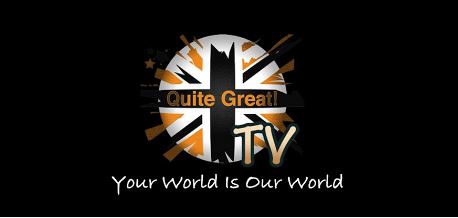 The Quite Great TV Vlog!
November 30, 2017
Why not sign up to our YouTube channel ?
https://www.youtube.com/user/Quitegreattv
Check out our Quite Great TV Vlog where the wonderful Leebecca gives tips on make up brands, especially The Smashbox Exposure pallets; Estée Lauder Double Wear foundation and the Estée Lauder Sumptuous Extreme mascara, and the rather wonderful Anastasia Beverley Hills Dip Brow. Our YouTube channel is a great place to find a range of tips relating to music, retail, and general lifestyle, so dip in as often as you like but do make sure you sign up!
[embedyt] https://www.youtube.com/watch?v=msJCvc0DgUk[/embedyt]