Devoted to the cause: The importance of being involved in your PR campaign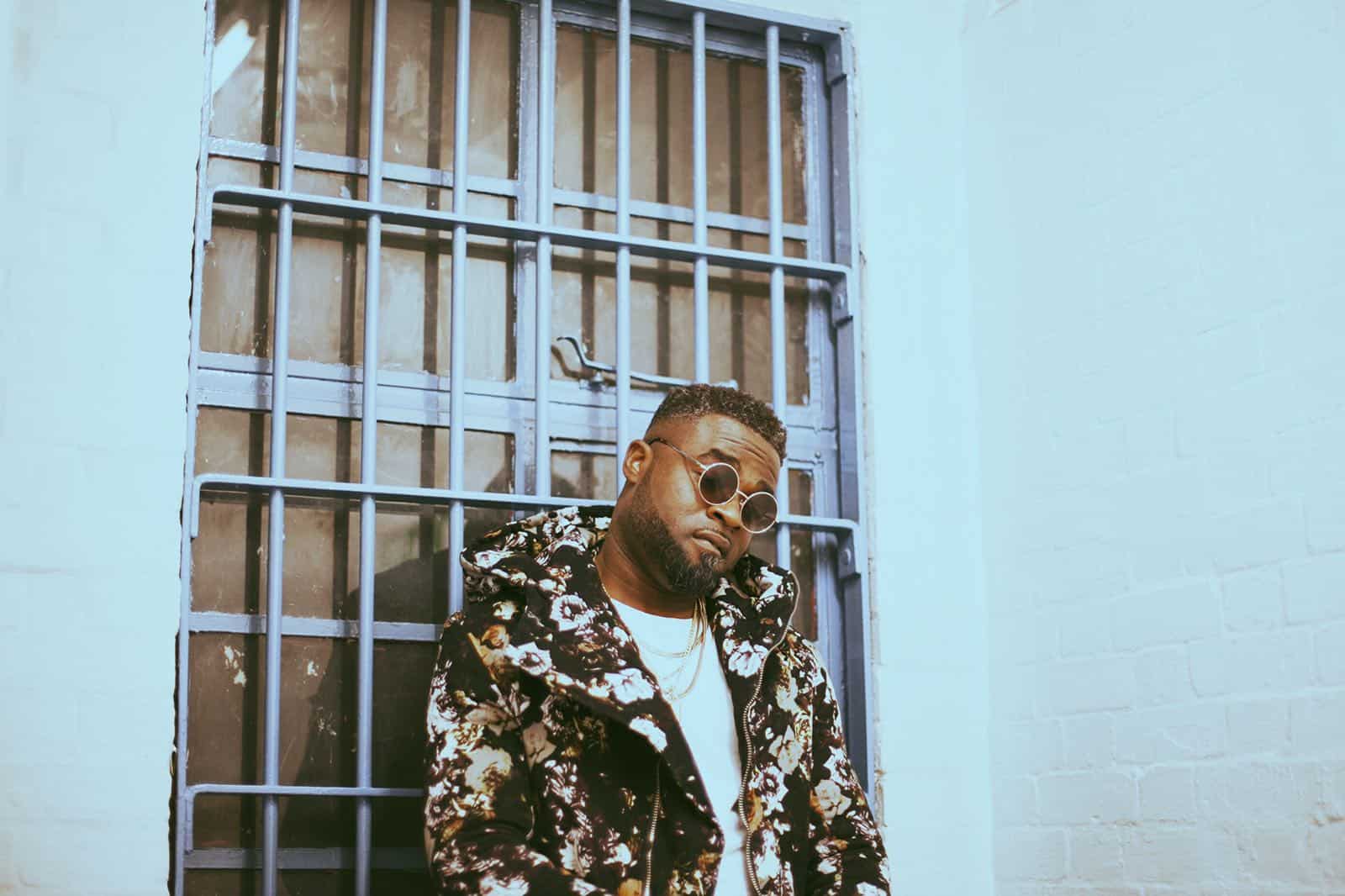 Devoted to the cause: The importance of being involved in your PR campaign
July 11, 2017
In our 21+ years as a music PR company, Quite Great have encountered almost every kind of music artist. There are those who have the ultimate goal of becoming famous and simply leave you to it once all the paperwork has been finalised, but there's also those who make sure that they are involved at every stage of their campaign. These are the artists who truly succeed in PR.
Quite Great always like to outline to their artists that their contribution to the campaign is very important and will inevitably help in the long run. It's about keeping in the loop, with regular communication and updating each other of any updates which may have the potential to gain coverage; at heart, it's a two-way street and this is how it should be.
One of our artists who perfectly encapsulates these ideals is London based afrobeats musician, Bimbi Philips. Not only is Bimbi directly involved in the building of his social media followings by creating and supplying content that the team at Quite Great can work with, but he is a devoted artist in the true sense of the word.
Working the 9-5 like so many of us do, Bimbi spends his days as an I.T. consultant, but as soon as the clock hits 5, he transforms into his musician state, working on his recordings, live shows and in general, promoting his music. The ambitious young artist has managed to find a balance in life that allows him to pursue his passion of making music, exhibiting determination, perseverance and the strength of mind that is encapsulated in his lively afrobeats stylings.
It is these attributes and virtues that Bimbi translates into his PR campaign, putting as much as possible in, to get as much as possible out. Without the material and tools at hand, it can be difficult to effectively promote an artist. Yes, the PR company has the contacts and the know-how, but essentially, it's down the artist to provide the content and direction, working with the PR team every step of the way.
Bimbi's latest single 'Lamba' is out 4th August- check out the video below:
[embedyt] https://www.youtube.com/watch?v=YPvYebfizik[/embedyt]
Find out more on Bimbi Philips here:
Links:
https://www.facebook.com/BimbiPhilipsOfficial/
https://twitter.com/bimbiphilips
https://www.youtube.com/channel/UCoIK2alPLZaugM1Uo3-1Hgg
https://instagram.com/bimbiphilips